Replaceable pod with
magnetic design
The 2-in-1 design integrating the pod with the
food-grade mouthpiece makes this pod vape
shorter and stronger. The transparent pod showing
oil volume can be replaced timely with a new one
once running out to continue satisfying vaping
without burnt smells. 100% secure and convenient!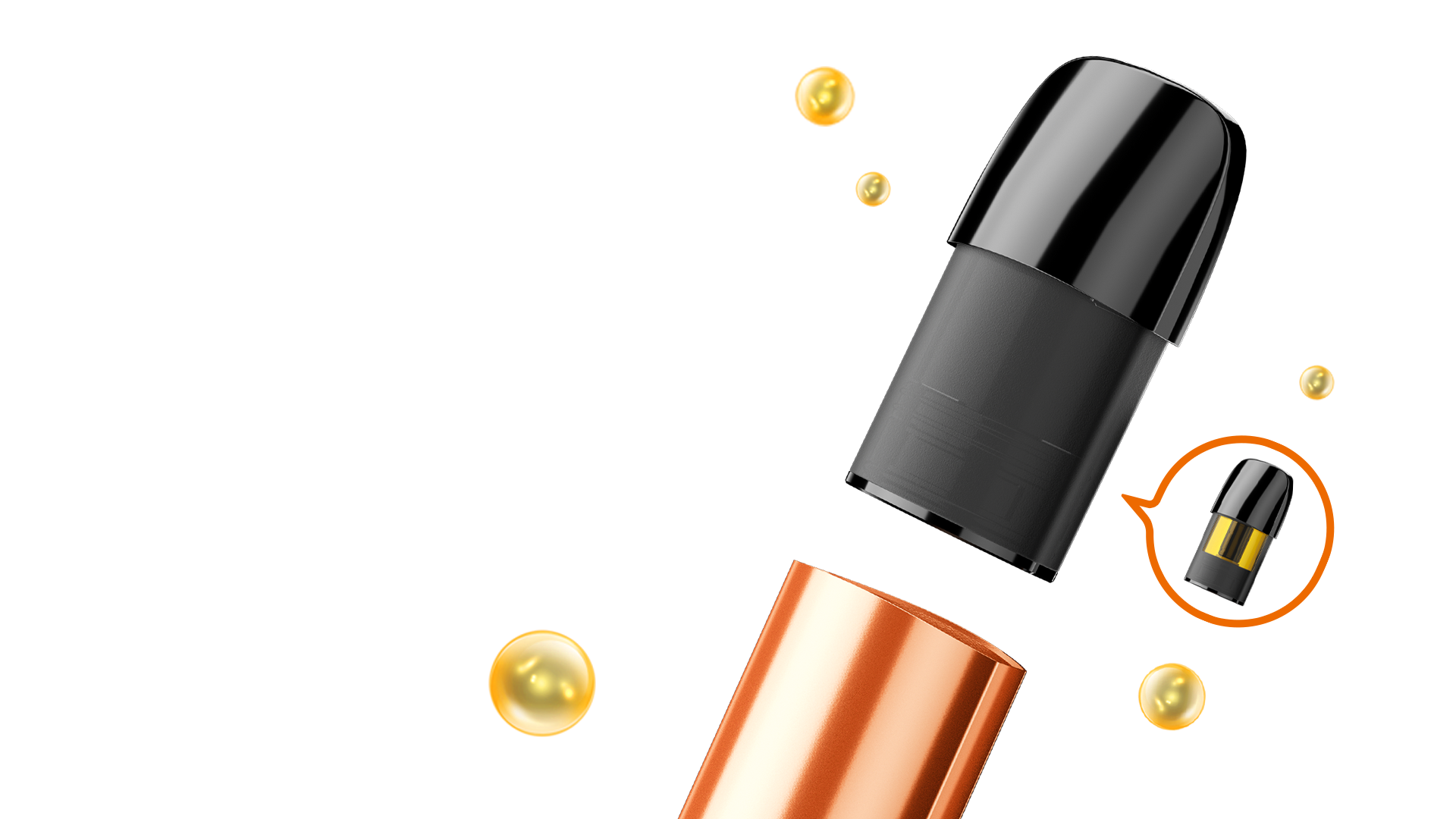 Replacement
pod

600PUFFS

370mAh

2ML

18mg/ml
Nicotine Salt Bloom in your mouth and
melt in your windpipe.
Steady to the last bite.

Minimalist style with pure hues gives it extra aesthetic appeal and smooth touch! No matter
what colors you choose, its elegance and excellence are entirely held in your hand!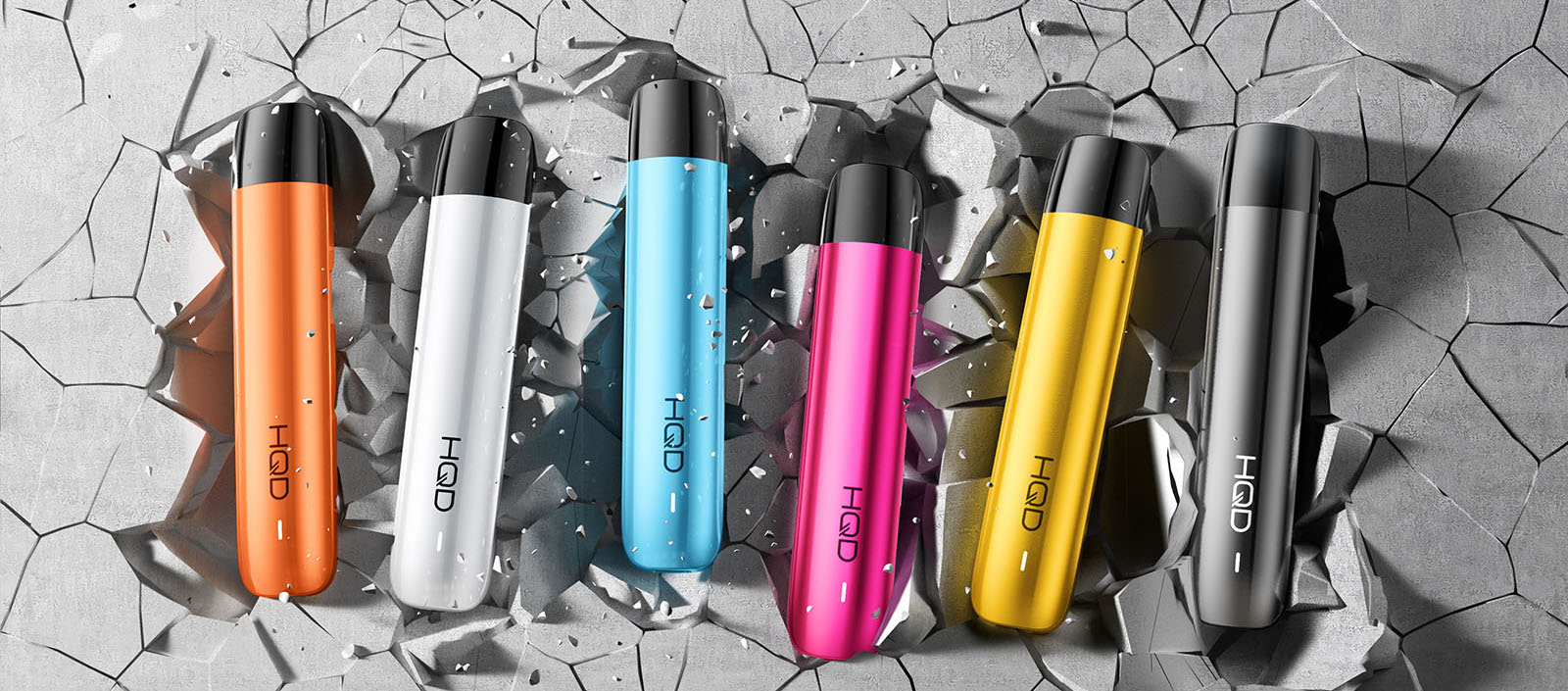 The built-in 370mAh rechargeable battery delivers
lovely 600 puffs satisfying your all-day vaping and
fully charges up in no time with Type-C!
Take out the pods and remove the
safety stickers on them.

Put pods into CIRAK device.
When you feel the vibration, it is installed.

Remove and reinsert Pod from device 3
times before use to unlock child safety.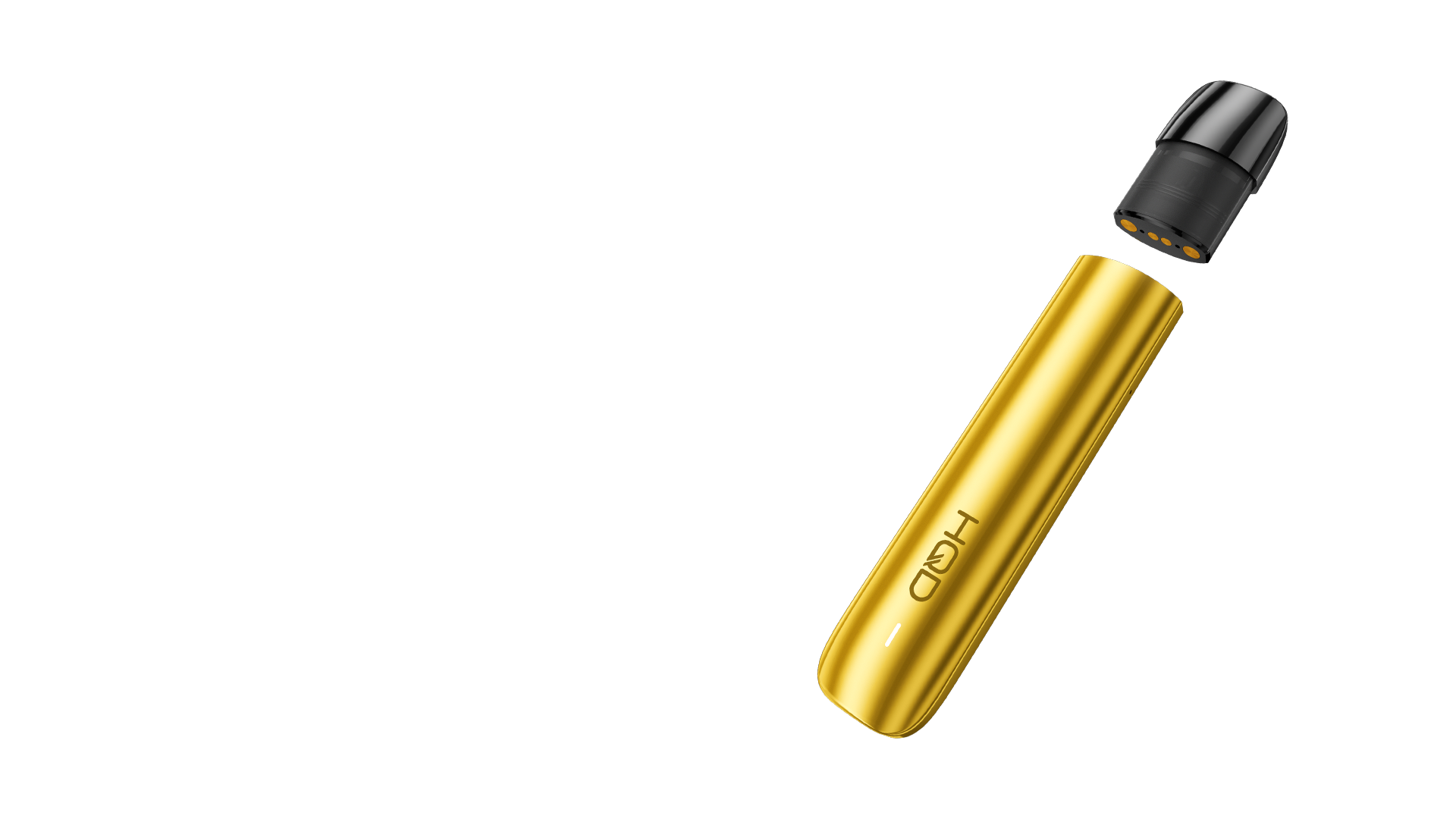 Remove the Pod from the device and
reinsert it 3 times. The red light will turn on
to indicate that the child safety lock is on.

Remove the Pod from the device and
reinsert it 3 times. A white light indicates
that the child safety lock is off.
Unique mesh coil with strong heat conductivity
promises stable and even heating to fully vaporize all
e-liquids for bigger clouds and consistently mellow
flavors just by effortless inhaling.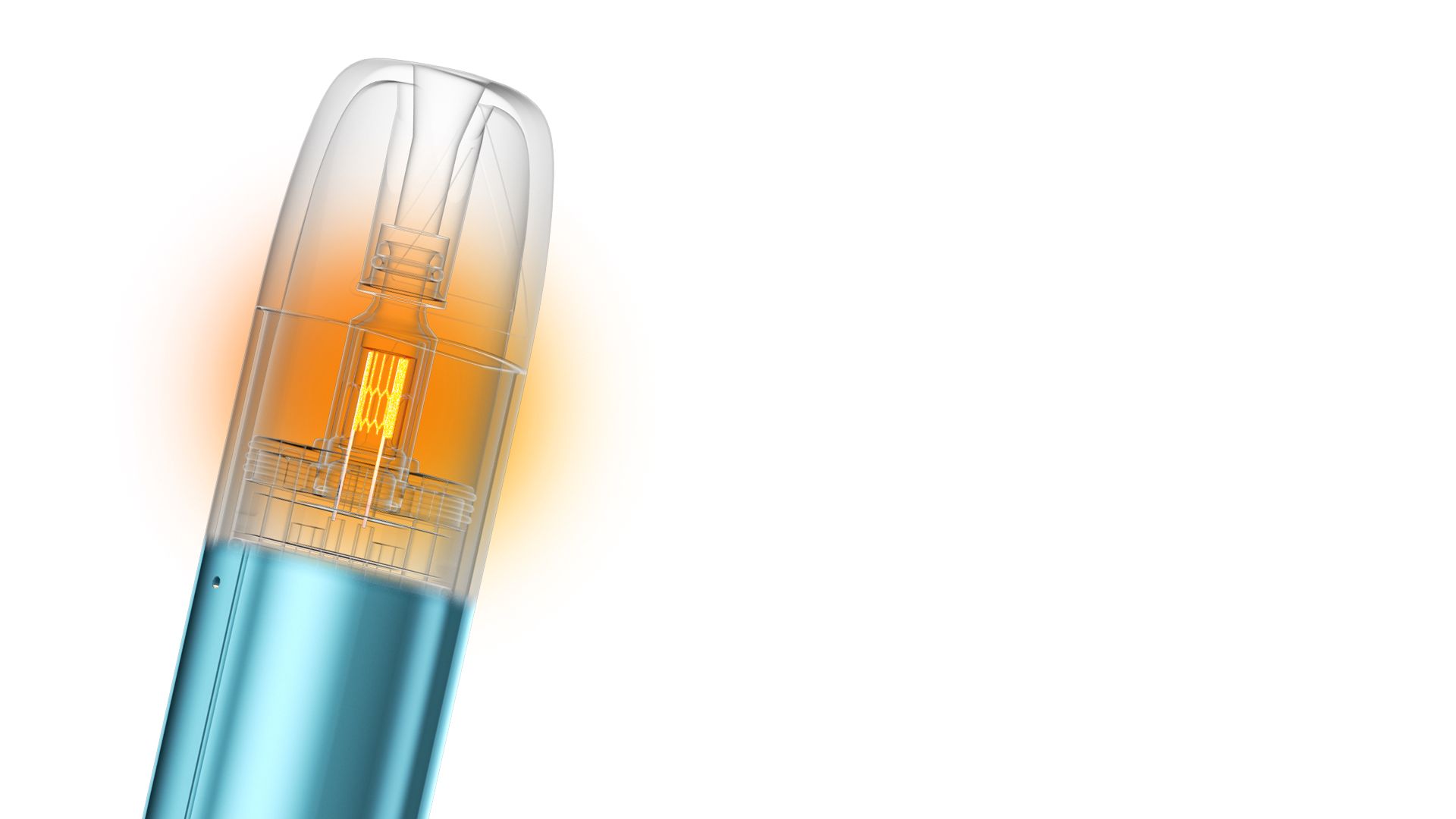 ● Size:22×11.6×111.6mm
● E-liquid Capacity:2.0ml
● Concentration:18mg/ml
● Battery Capacity:370mAh
Blackberry Ice

Kiwi Maracuja Grape

Dragon Strawberry

Peach Berry
Watermelon

Maracuja Melon
Blueberry

Dark Grape Mint

Grapey
Peach Energy

Blackberry Cherry

Cactus

Mojito Mix Berries