If you enjoy communicating with people from all over the world, listening to their ideas, and aspiring to be a reliable partner for them...
—— Marketing Team


If you long for your creativity to shine brightly in every stroke and desire a distinctive product that captivates everyone...
—— Design Team


If you possess keen powers of observation and are unafraid to venture into uncharted territories, and if your ultimate definition of success is to resolve users' problems...

—— R&D Team


If you aspire to acquire more sophisticated techniques to create exquisite quality, devote yourself to delivering excellent product experiences, and witness radiant smiles on customers' faces...
HQD also always adheres to the philosophy of "Win Customers with Quality, Seek Development with Quality, and Always Exceed the Expectations of Customers."
If you share our belief, agree with our values, and wish to pursue the same goals, we wholeheartedly invite you to join us!

DON'T HESITATE! WE ARE HERE FOR YOU!
In HQD,We have...



Widespread Brand Influence In the Globe: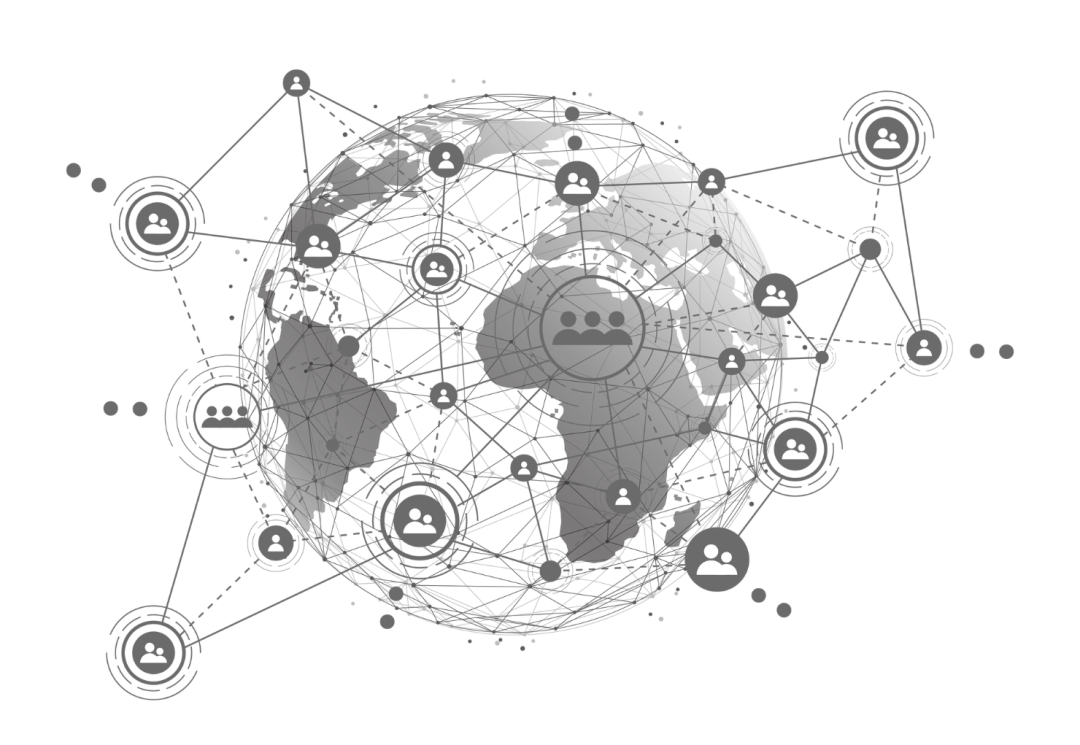 As a world-leading e-cigarette enterprise, HQD has enjoyed an exceptional reputation and received numerous prestigious awards! Its reach extends to hundreds of countries and regions, encompassing Europe, North America, South America, Australia, Russia, Japan, and South Korea, where it has successfully captured a significant market share.
Hundreds of International Honors: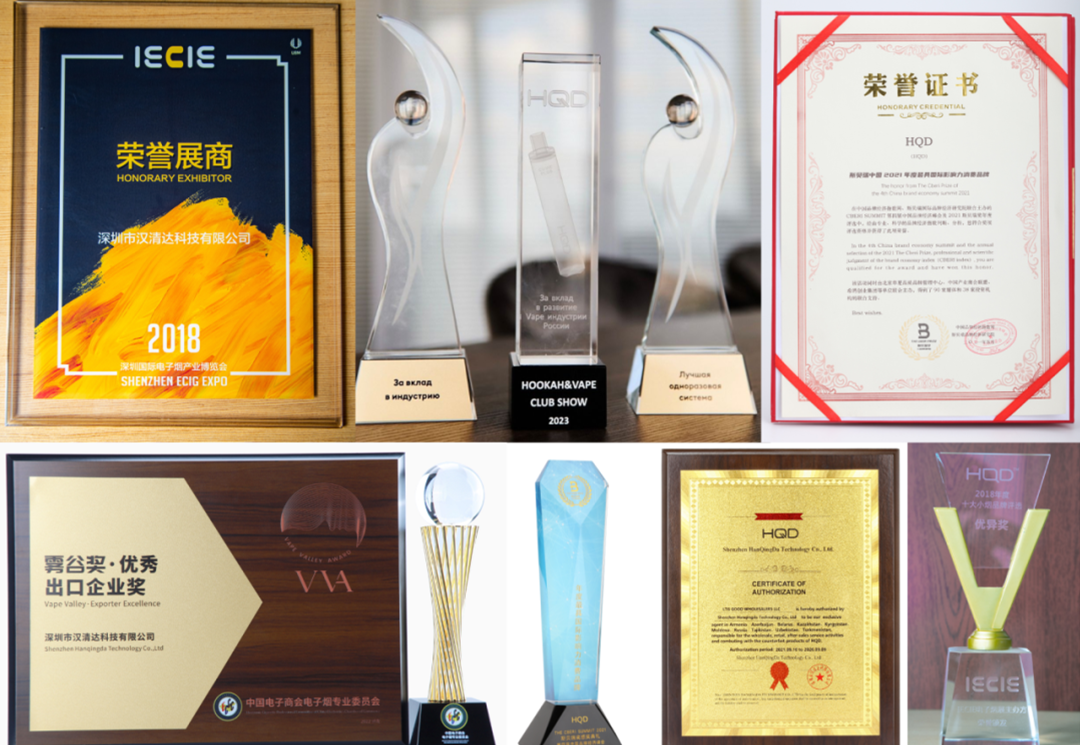 Over the years, HQD has earned recognition and appreciation from authoritative organizations both domestically and internationally, thanks to its outstanding comprehensive strength and product quality. This recognition has led to the acquisition of numerous national and world-class certificates, cementing HQD's position as a leader in the industry!


Professional & High-Standard R&D Labs: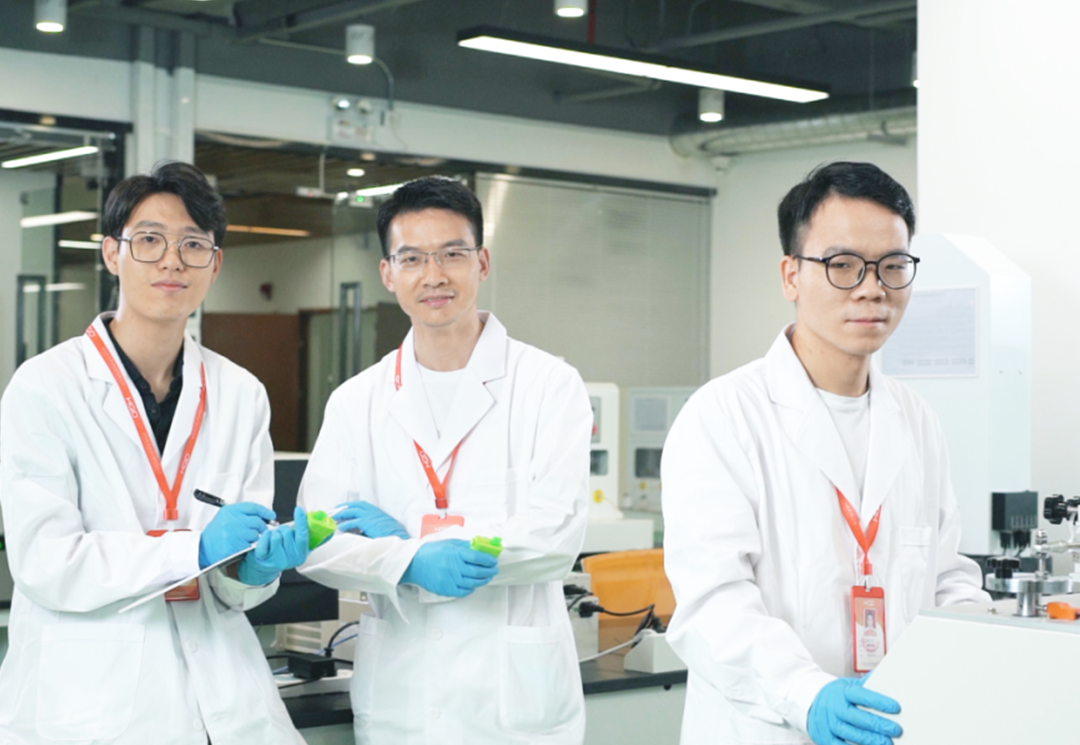 3 built large laboratories consist of many professional talents such as doctors of medicine, R&D engineers, designers, perfumers, and taste testers, who work together to create healthy, scientific, and user-friendly products. HQD Labs, integrating basic research, development, and testing functions, are equipped with world-class, advanced, and high-precision scientific instruments dedicated to meticulous development, testing, maintenance, and upgrade.

Nearly 700 Patents of Invention: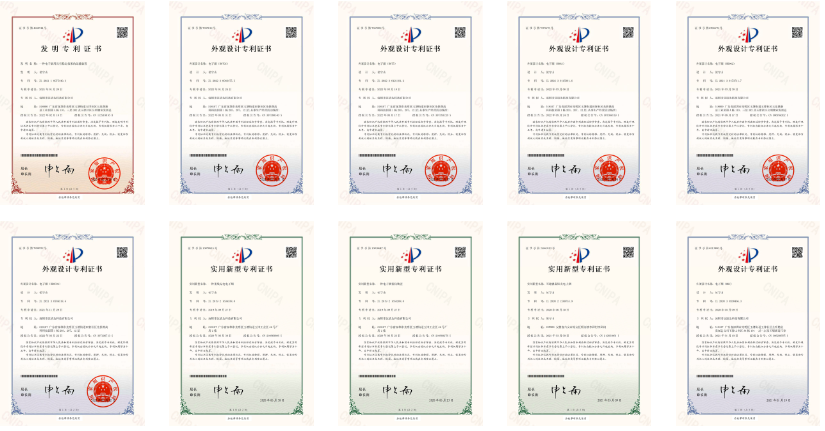 HQD, a nine-year-old vaping legend, has mature and sophisticated technologies and rich atomization experience to achieve rapid product iteration through continuous optimization and upgrades.
These remarkable patented technologies, such as dual mech coil technology, cotton technology, and unique structural design, provide excellent solutions to challenging problems many other vape brands have struggled to solve. HQD's dedicated teams stay committed to meeting users' needs by developing safer, more reliable, high-performance products.
Strong Production & Manufacturing Capability: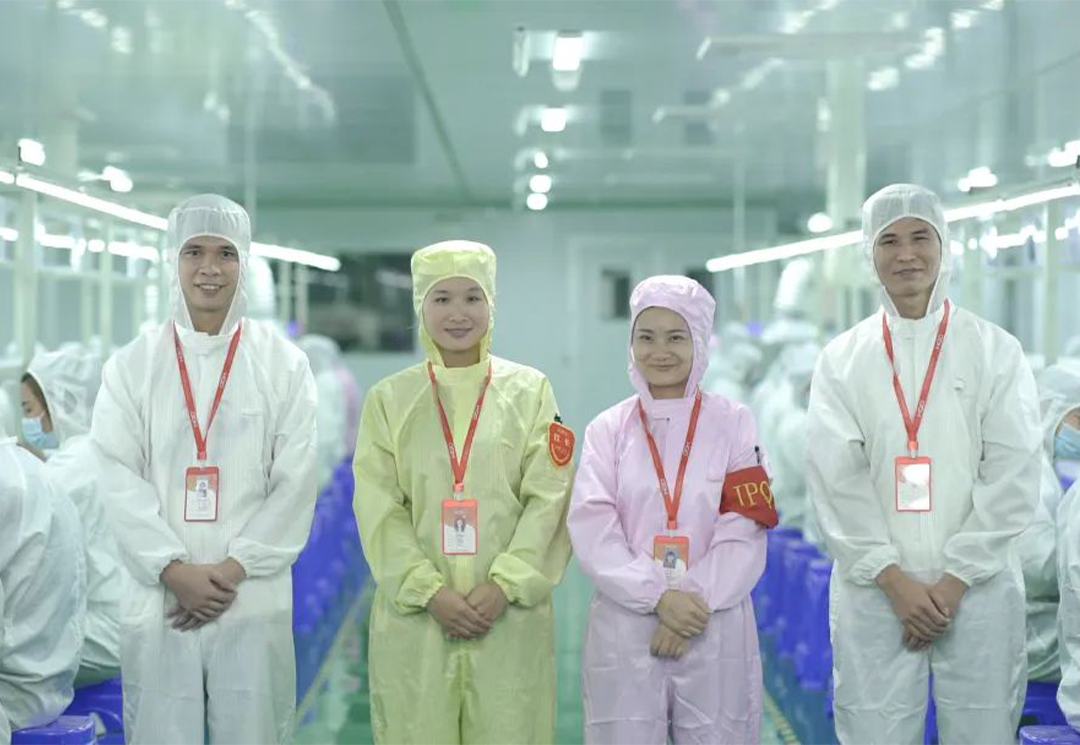 High-standard supply chain capacity, large-scale production, industry-leading production equipment, and professional technical staff. HQD 5 factories have built a scientific and efficient factory management mechanism and supply chain system, with internationally advanced production equipment and 10,000-level dust-free workshops.
Strict Quality Management System: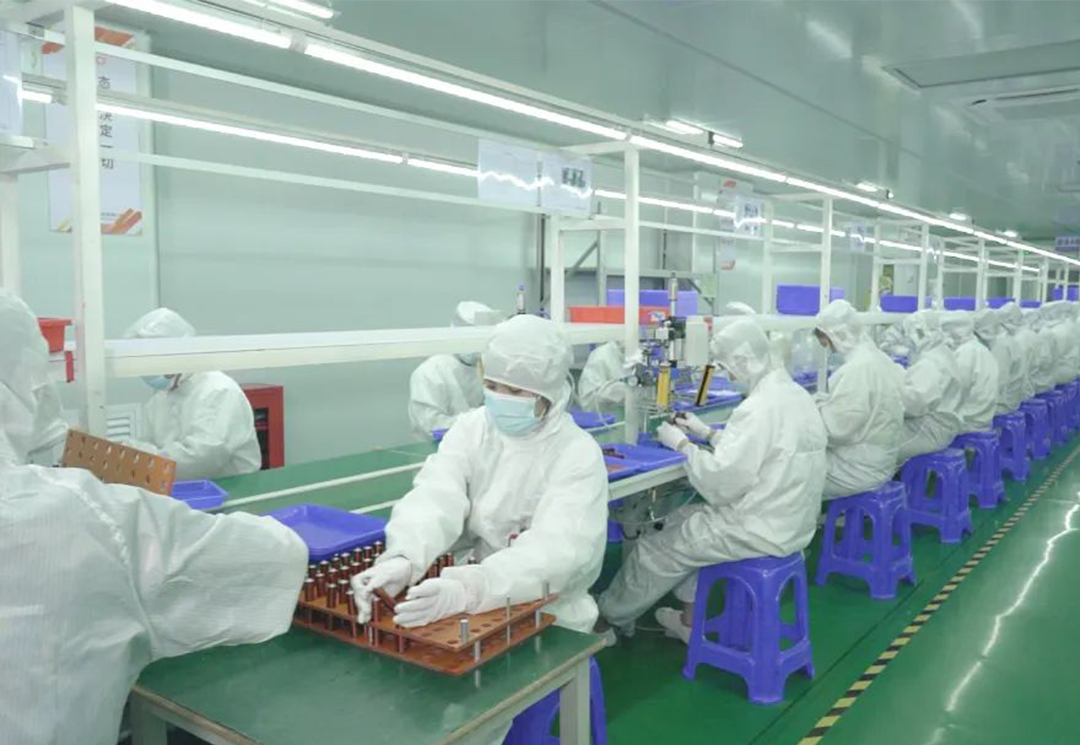 With a 21-step product quality control process and ISO9001 quality management system, engineers can oversee product quality conditions and strictly select products. 28 processes and 18 quality tests further ensure the highest quality and safety standards, reaching an impressive 99.5 percent of final product yield.
Professional Talents: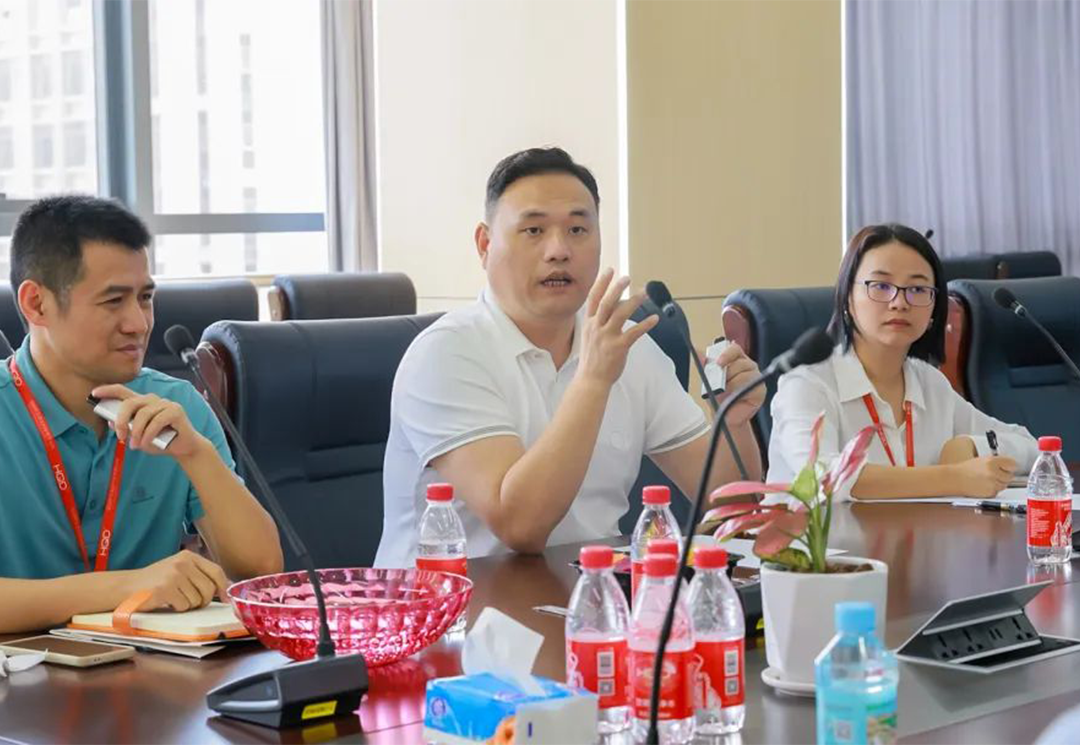 To foster outstanding talents and build innovative, practical, and robust R&D teams, HQD has established strategic cooperation with major universities, research institutes, and enterprises across various fields.
Also, HQD has created open and innovative platforms for research and talent cultivation, including the Industry-Academia-Research Co-Cultivation Unit, the Postgraduates Training Base, the Automation Associated R&D Center, the New Material Associated R&D Center.
High-efficient Marketing Service: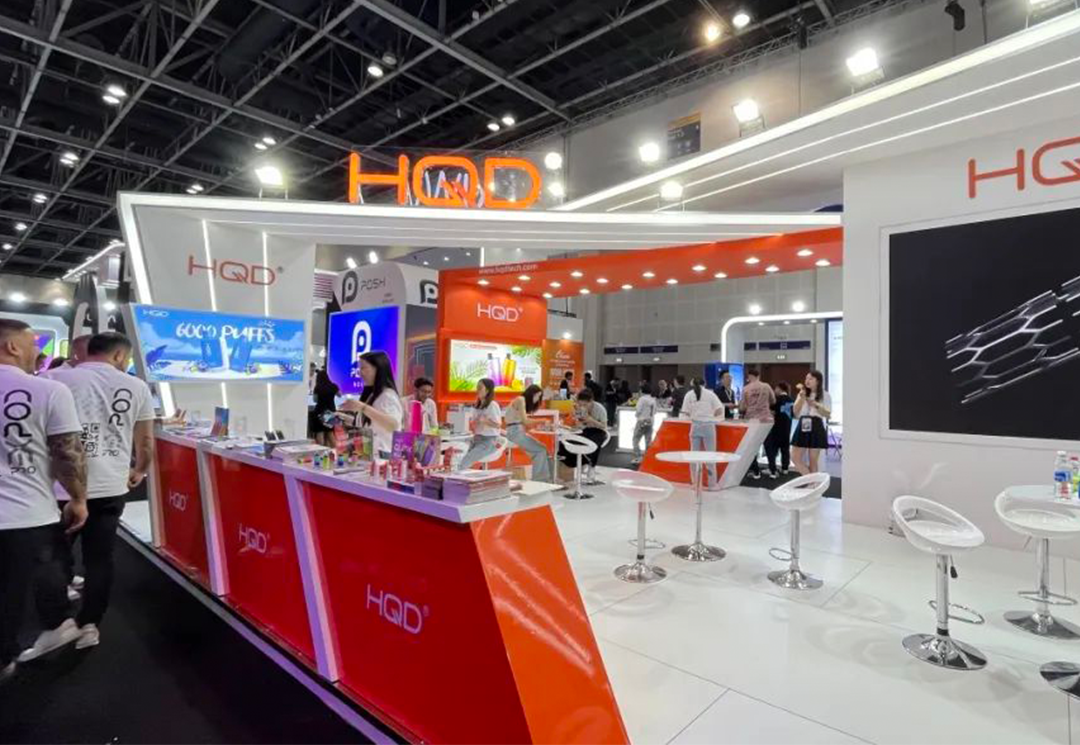 HQD marketing teams have many overseas masters with exceptional language skills and expertise in expanding international markets. Through active participation in numerous exhibitions, we have garnered significant favor from global agents, facilitating the brand expansion in key international markets, including Europe, America, Southeast Asia, Australia, the Middle East, and South America.
Hundreds of Millions of Global Partners: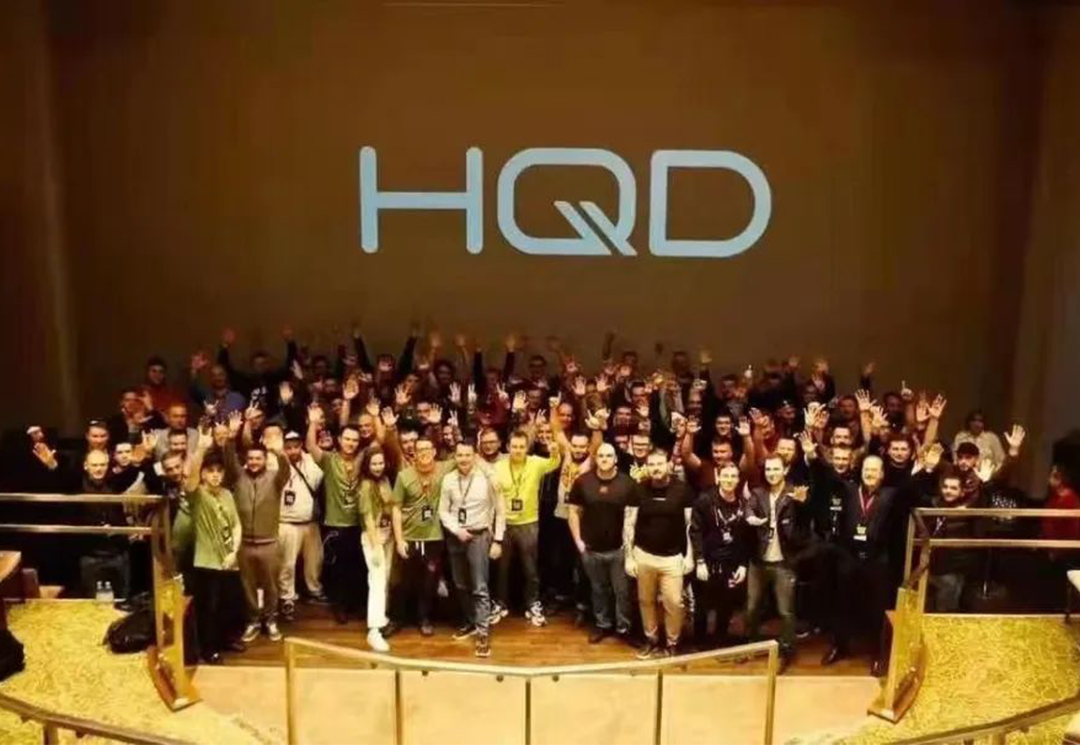 Spreading over 120 countries and regions worldwide, HQD has established deep partnerships with hundreds of global brand agents while staying committed to moving forward and creating a better future with them.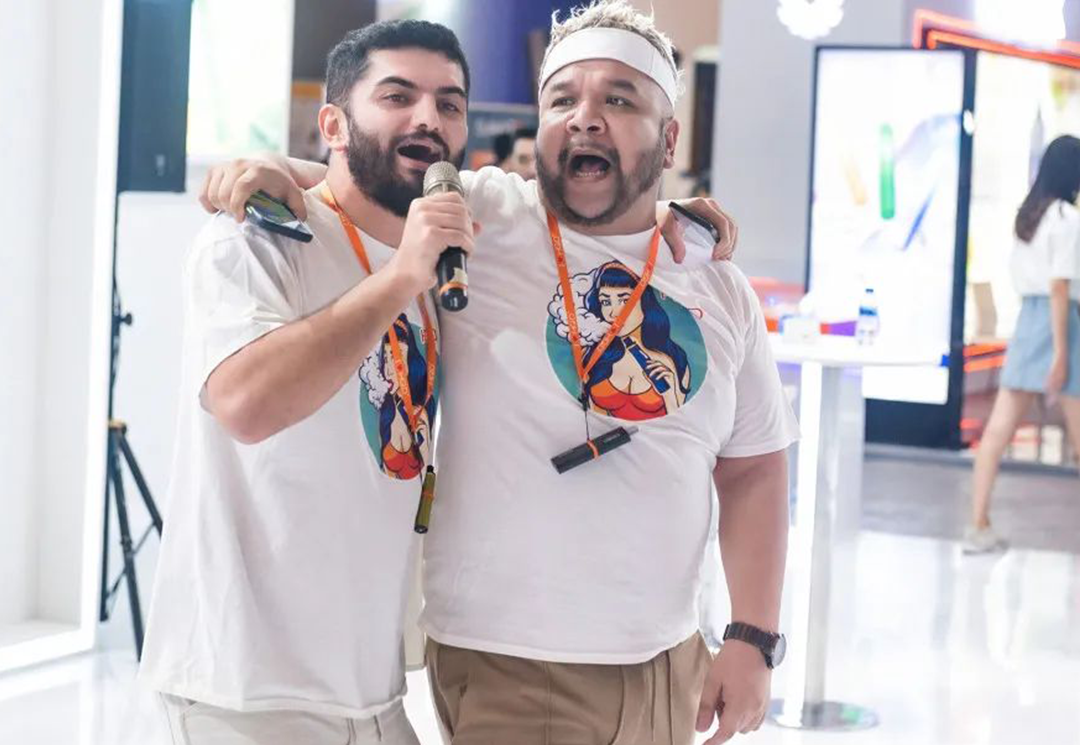 At HQD, you can connect with individuals from diverse backgrounds, unleash your imagination and innovation, and be an advocate for change!
We are seeking partners who share our common goal and are unafraid to explore new horizons. If you have a strong interest in making a positive impact on people's lives through cutting-edge technologies and exceptional products, we sincerely invite you to join HQD!
Together, let us embark on a journey to change the world and establish HQD as a trusted leading brand!