Every moment when inspirations instantly kicking into your mind are translated into the excellent products caressed in your hand embodies HQD teams' tremendous endeavors.
When countless ideas merge with advanced processes, there are limitless possibilities between art and technology. Only persistent perseverance can create exceptional HQD vapes and bring perfect experiences.
From understanding users' needs to making them a reality, everything relies on HQD R&D laboratories and ingenious teams!
How much effort does it take to create an HQD product? Let's start with HQD R&D laboratories to find the answer!
1.
Innovation Center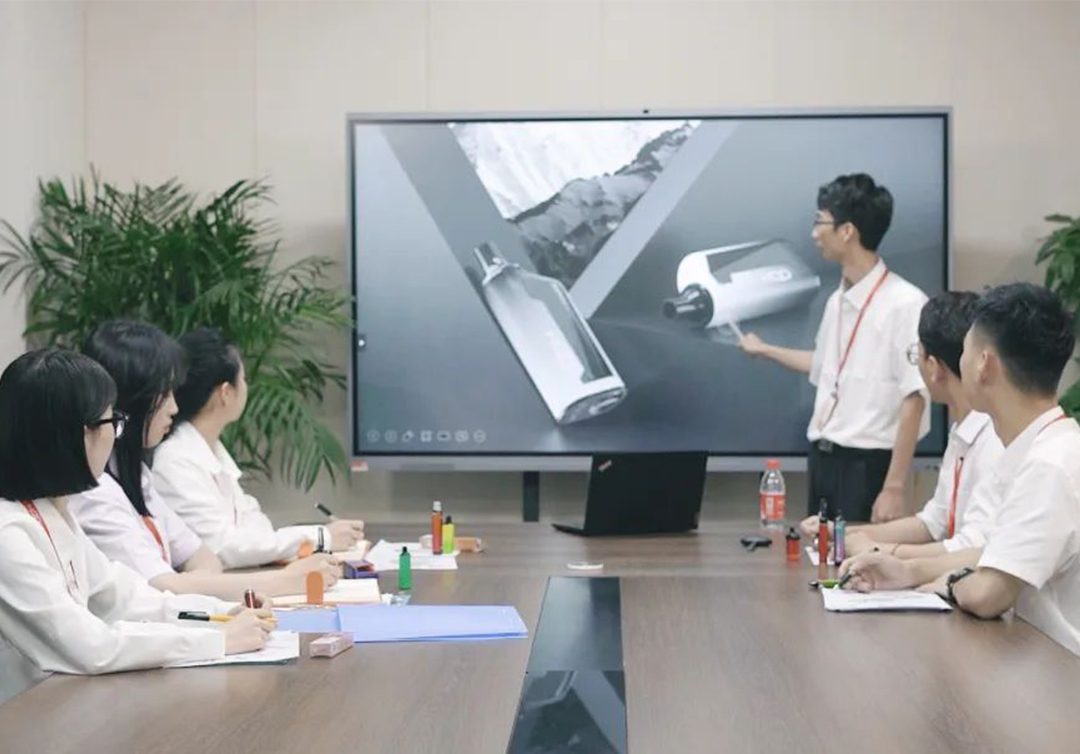 HQD R&D laboratories serve as a nurturing ground for incubating new products, where countless innovative achievements have taken place.
During the initial stages of development, HQD R&D teams diligently conduct extensive market surveys to gain a profound understanding of users' current demands and uncover their latent desires. Our teams focus on designing exceptional and cutting-edge next-generation products with new structures, techniques, and materials.
The collaborative efforts between HQD design teams and R&D teams yield a multitude of creative ideas and prototypes, which are then further enhanced with exquisite structures, powerful performance, and impeccable designs through the meticulous craftsmanship of engineers during the manufacturing process.
2.
Professional & High-Standard Facilities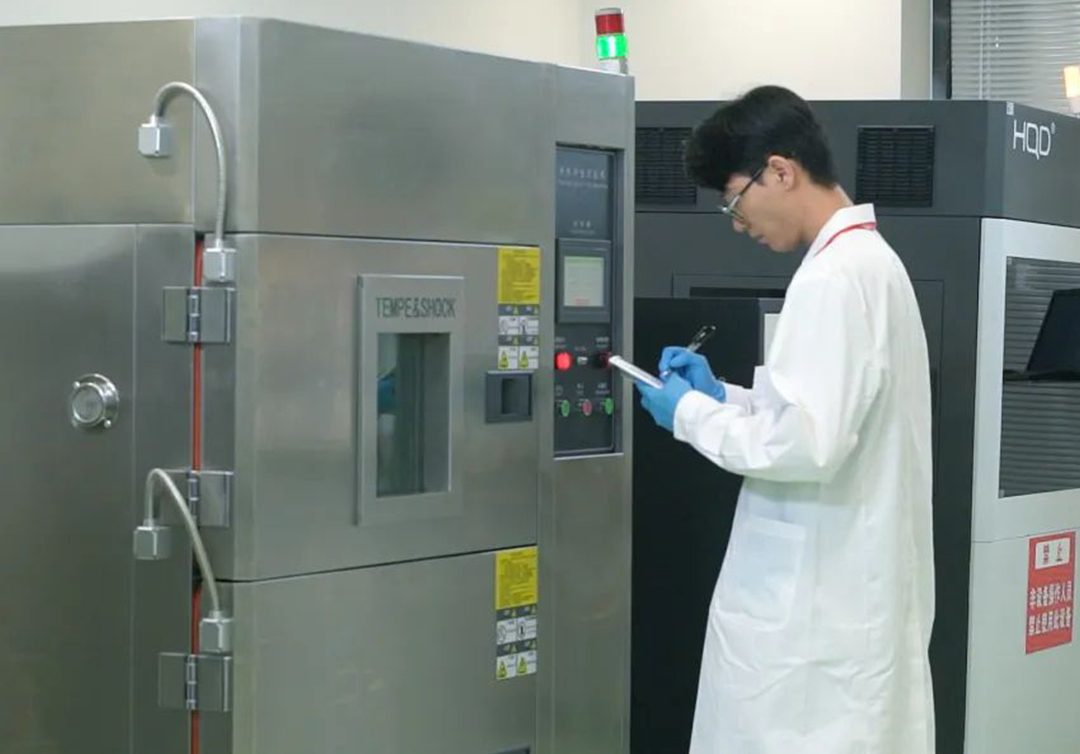 HQD has always taken innovation and quality as its driving force and attached great importance to the construction and investment of HQD R&D teams.
3 built large laboratories consist of many professional talents such as doctors of medicine, R&D engineers, designers, perfumers, and taste testers, who work together to create healthy, scientific, and user-friendly products. Hundreds of millions of dollars are also poured into researchers and projects to enhance the brand's technological advantages to the fullest extent.
HQD Labs integrating basic research, development, and testing functions, are equipped with world-class, advanced, and high-precision scientific instruments specifically dedicated to meticulous development, testing, maintenance, and upgrade.
These labs also conduct comprehensively rigorous tests, including drop tests, thermal shock tests, aging tests, negative pressure tests, leakage tests, friction tests, and toxicological tests to further ensure products' safety and reliability and deliver marvelous user experiences.
3.
Over 700 Patents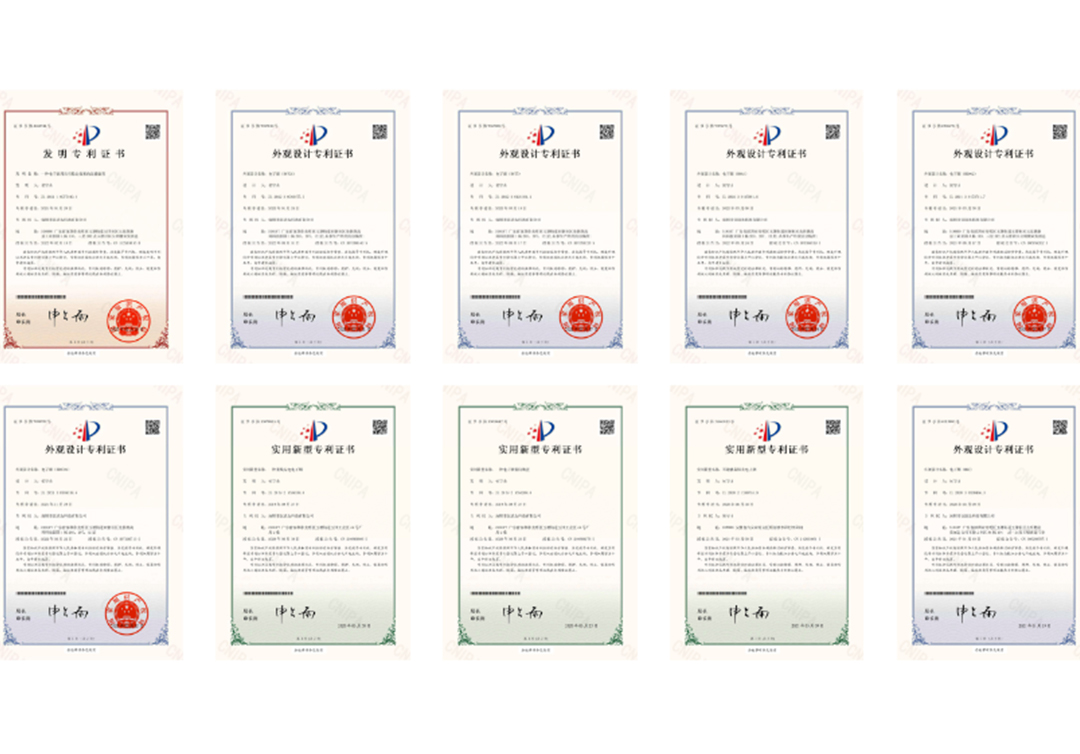 Besides, over 700 HQD patents also help to strengthen the pleasant usage. HQD, as a nine-year-old vaping legend, has rich experience in atomization and mature and sophisticated technologies to achieve rapid iteration of products through continuous optimization and upgrades.
These remarkable patented technologies, such as dual mech coil technology, cotton technology, unique structural design, and so on, provide excellent solutions to challenging problems that many other vape brands have struggled to solve.
HQD's dedicated teams stay committed to meeting users' needs by developing safer, more reliable, high-performance products.
4.
HQD Quality Guaranteed
Before official production, products undergo close scrutiny under the watchful eyes of both advanced equipment and skilled researchers.
These comprehensive and high-standard quality inspections cover every aspect, ranging from internal components to external textures and from the preparation of e-liquid to tastes.
Even the slightest nuances and adjustments are also carefully documented and retested to ensure compliance with national standards. HQD labs always take on the responsibility of keeping consumers safe by strictly adhering to e-cigarette regulations.
5.
Industry-Academia-Research Cooperation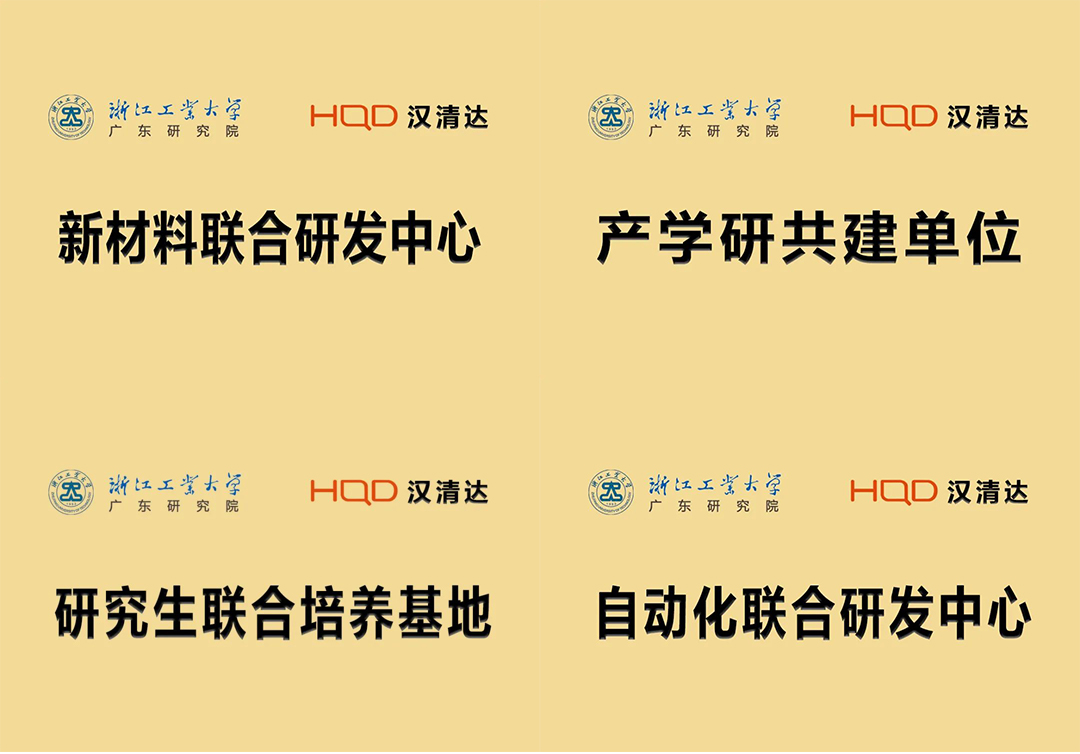 To nurture its exceptional talents and build innovative, practical, and strong R&D teams, HQD has reached strategic cooperation with major universities, research institutes, and enterprises in various fields and has created open and innovative platforms for research and talent cultivation, including the Industry-Academia-Research Co-Cultivation Unit; the Postgraduates Training Base; the Automation Associated R&D Center; the New Material Associated R&D Center.


Taking advantage of these cutting-edge technologies and professional technical personnel in areas, HQD boasts robust R&D capabilities and a competitive edge, driving greater exploration in atomization technology, cutting-edge products, and professional vaping experiences.



Behind every high-quality product is the unwavering dedication of HQD's workforce. Our teams always pursue excellence---conduct market research, analyze user needs, and explore innovative solutions --- and provide consumers with professional atomization solutions for a lifetime with a commitment to high quality.