First, HQD receptionist briefly introduced the factories to the customers after arriving here. HQD has 5 high-standard factories with a total area of 55,000 square meters, 2 10,000-level dust-free workshops, and 5,000+ factory employees. These factories mainly consist of a production department, quality department, supplier management department, and warehousing.
All sections coordinate to ensure that production processes go smoothly, aiming to deliver quality goods to users worldwide quickly. The processes are mainly divided into three stages: pre-processing, assembly, and packaging, each of which has strict standards. Products can enter the following processes only when they pass exams.
World-class Factory Configuration: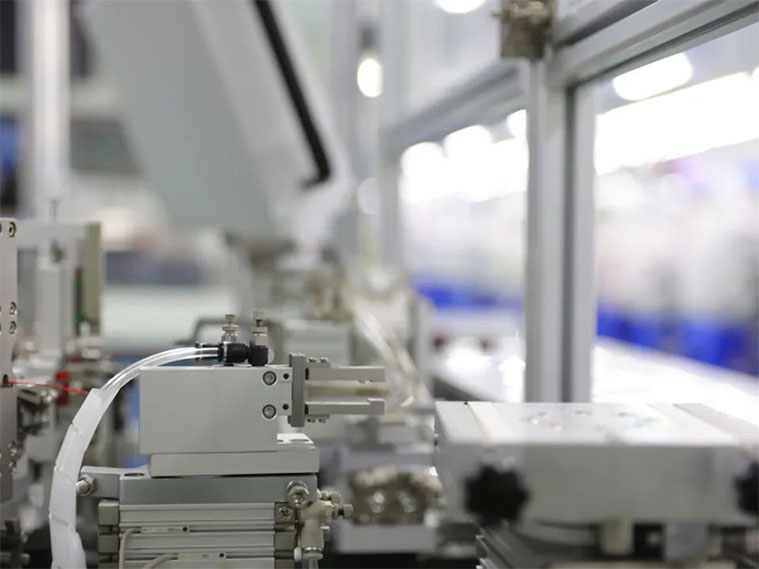 Then, the receptionist said that these industry-leading factories had passed a range of international standard system certifications, including ISO9001, and obtained hundreds of national-level patents. During the visit, they witnessed how the 10,000-level dust-free workshops and the world-class automated production equipment operated orderly.


Optical positioning helps achieve high-precision assembly, and intelligent facilities monitor the production process in 24 hours and trace product quality throughout the product life cycle. Of course, professional technicians also promote high output and high quality through prudent management and control.
That's why our product's excellent rate can reach 99.5%! They praised HQD's high-standard production environment because these world-class factory configurations ensure exceptional performance.

Quality Management: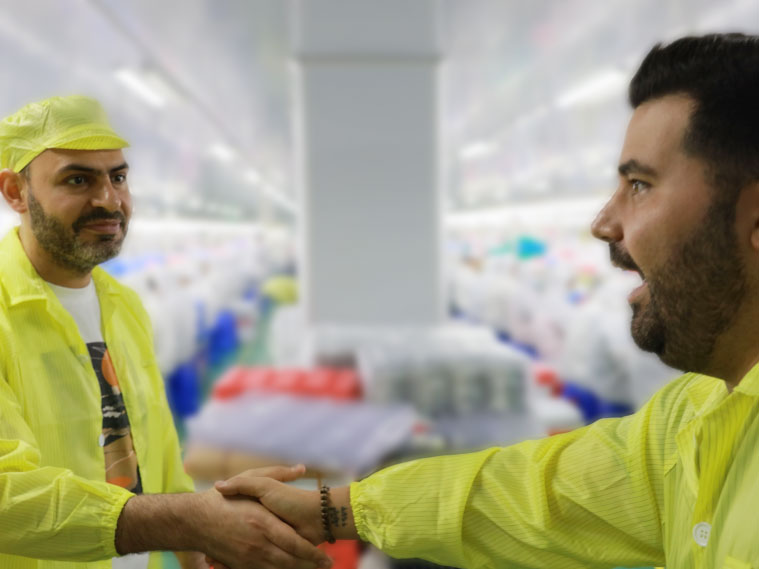 Finally, they successively visited production lines, quality inspection processes, and other areas and witnessed how efficient the production capacity can be! In addition, HQD has a unique quality management system whose whole process is controlled by our experienced inspectors, from the purchase, use, inventory, and quality standard formulation for raw materials to the management of upstream suppliers, and strictly complies with the ISO9001 quality management system.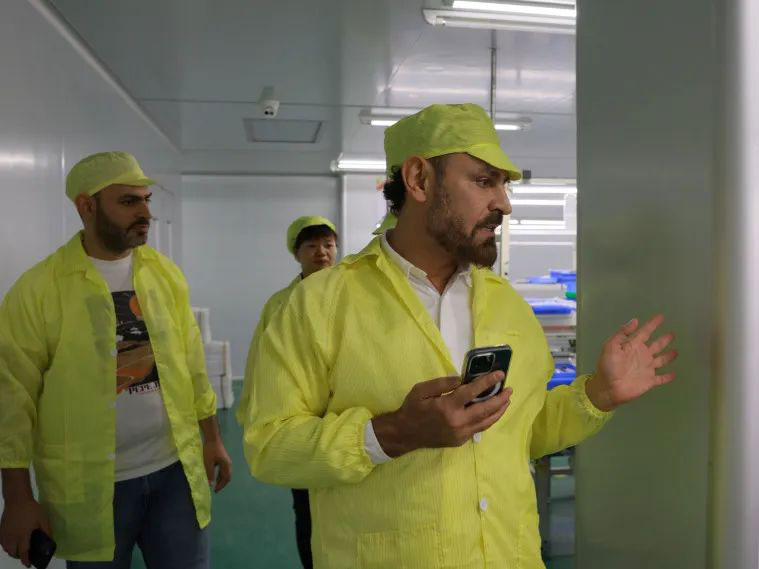 Engineers monitor 21 quality control processes and meticulously select excellent products by simulating extreme environments and conducting strict quality evaluations.
What's more, HQD automation also effectively avoids manual misoperation and ensures stable quality. Our customers participated in these production and inspection processes immersively and admired HQD's spirits of high quality by frequently nodding their heads.
In the course of our last conversation, both parties were very satisfied with the factory tour! They happily said that coming to HQD was one of the wisest decisions they had ever made, and this in-depth visit made them know more about HQD. They also admitted that as a high-tech enterprise, HQD had done an excellent job in all aspects, which made them full of confidence and trust to reach cooperation. This journey exceeded their expectations, whether in the factory configuration or the working attitude of the employees, and they believed that choosing HQD was a very correct decision!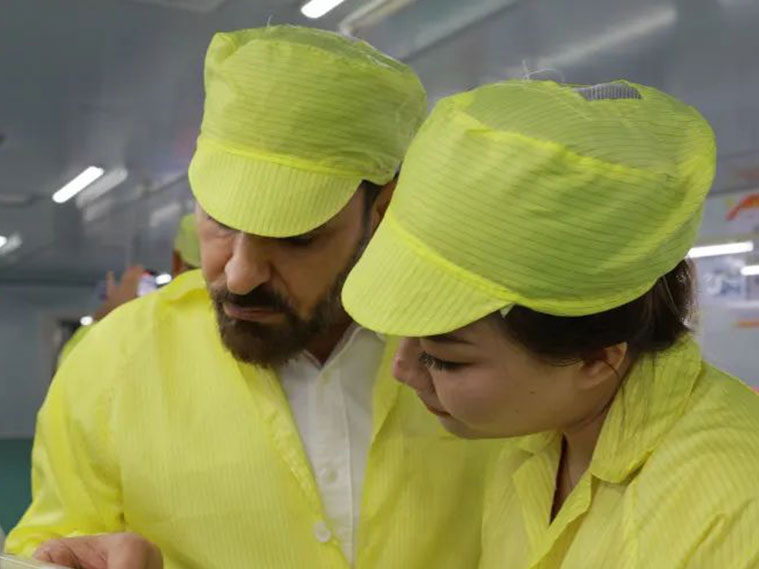 HQD always creates an excellent vaping experience through continuous efforts, improvement, and breakthroughs. Therefore, undoubtedly, it has stood out from the global brands based on its superior product performance and innovative patented technologies. All these make it one of the most popular companies in disposable vapes.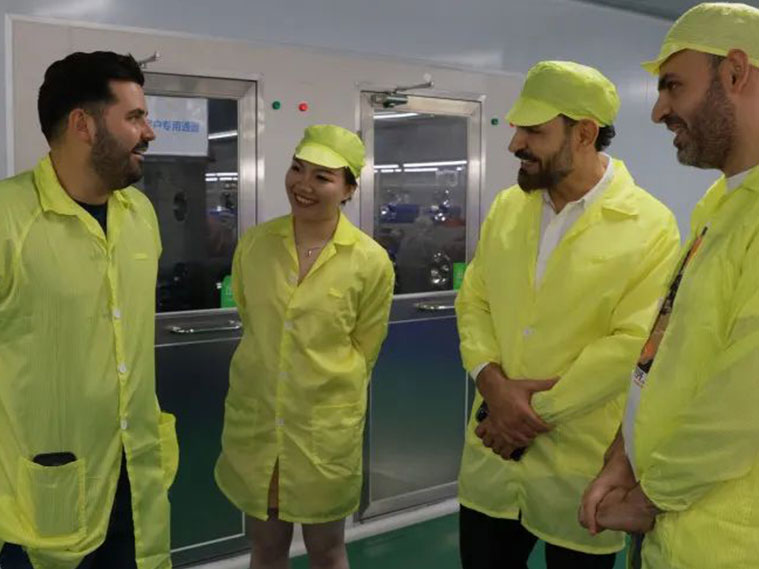 Facing calls for cooperation from different regions, HQD can quickly respond to various needs and provide a full range of customized services with professional and advanced manufacturing equipment, highly skilled personnel, and experienced teams.


We are very excited to see more and more users support and love HQD, and in turn, it is precisely because of that HQD can develop better! We also understand that innovation, breakthroughs, and excellence are the keys to realizing high-quality development and providing excellent product experience!


This visit perfectly showed HQD's strong production and R&D strength! Let's look forward to more surprises in the future!