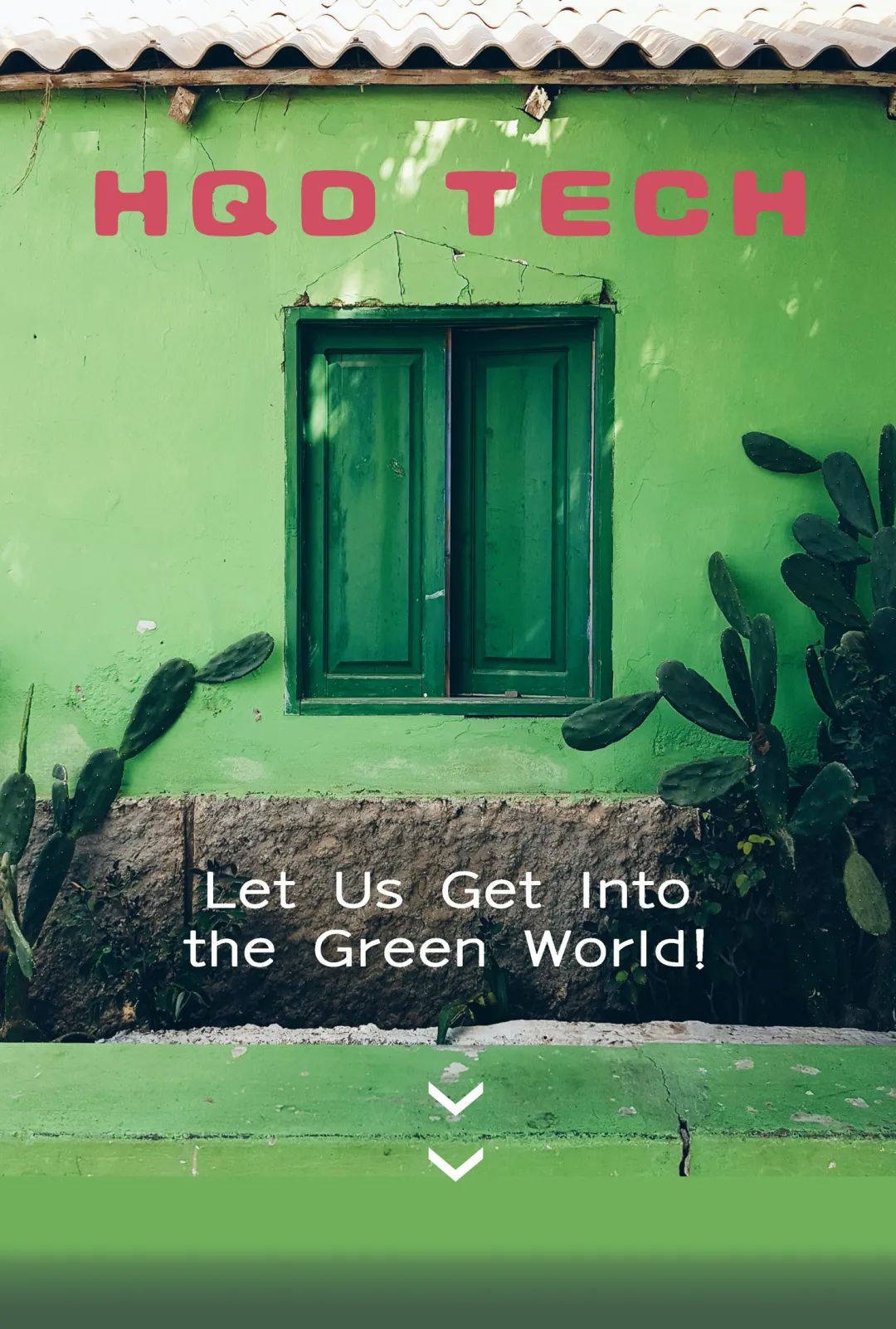 Are you a big fan of green color? If you answer yes, these recommendations must be delicious treats for you!
So Let's Get Into The Green Wander land!
Everything in the world has its color.
Putting them together will create a colorful nature.
Even a beautiful world also has its primary color: the earth is a combination of blue and green; the forest is a vigorously green manor; a desert is a place full of yellow rocks and a desolate atmosphere...
Using these unique hues on products will become another creative mixture---nature, and technology.
Luckily, HQD has picked the best one for you from myriad natural colors. You and your HQDs are distinctive!
HQD takes 100% natural hues from the world and extracts fruit essences from fresh fruits to get you away from abustle cities and immerse you in nature's beauty.
HIT



Apple + Mango +Pear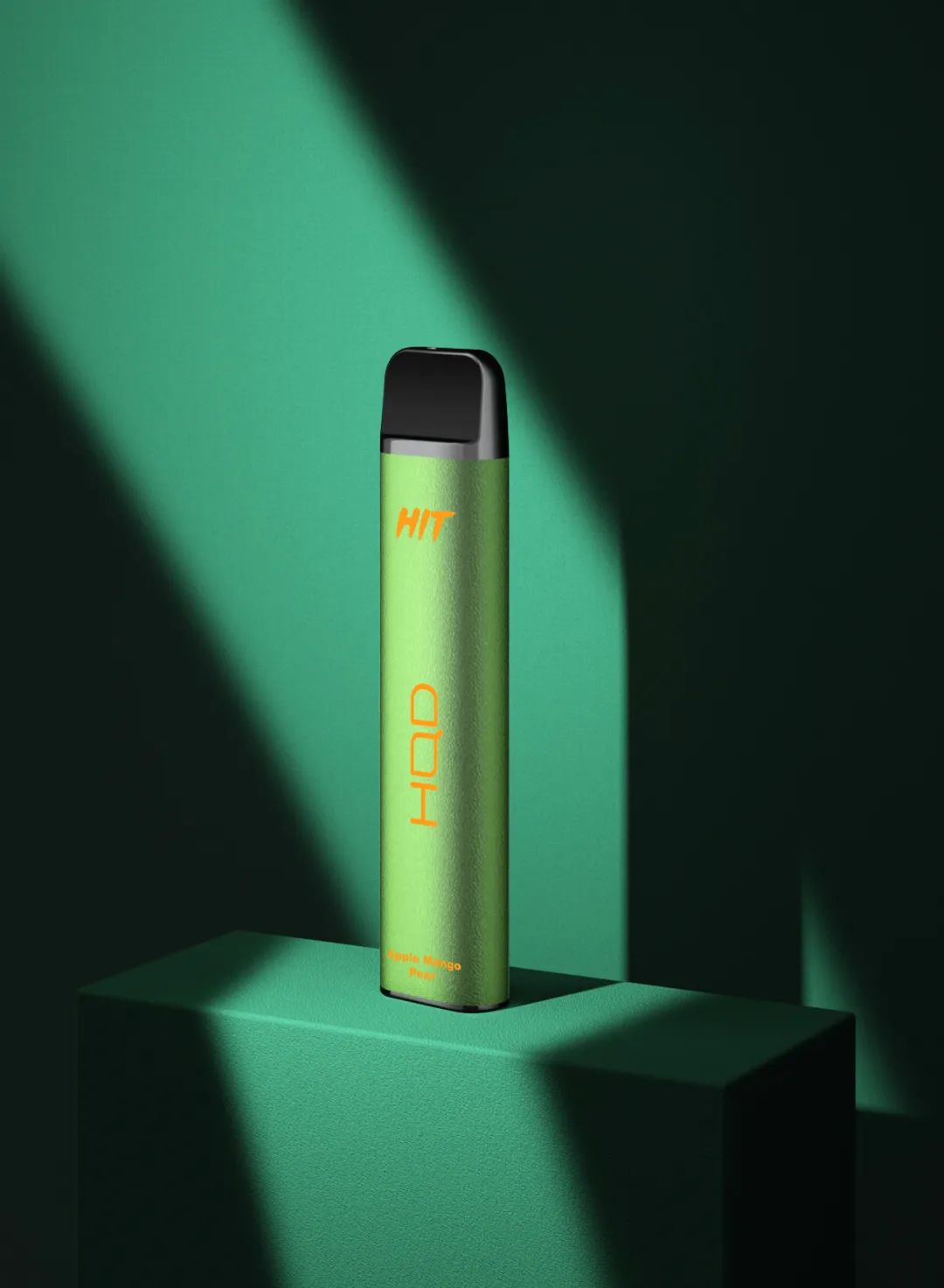 Featuring a brighter green with yellowish.
The green is like buds in the spring rain, clear and lively~
Plus, the unique mixture of apple + mango + pear...
It's time to get your exciting adventures ready!





D1
Cantaloupe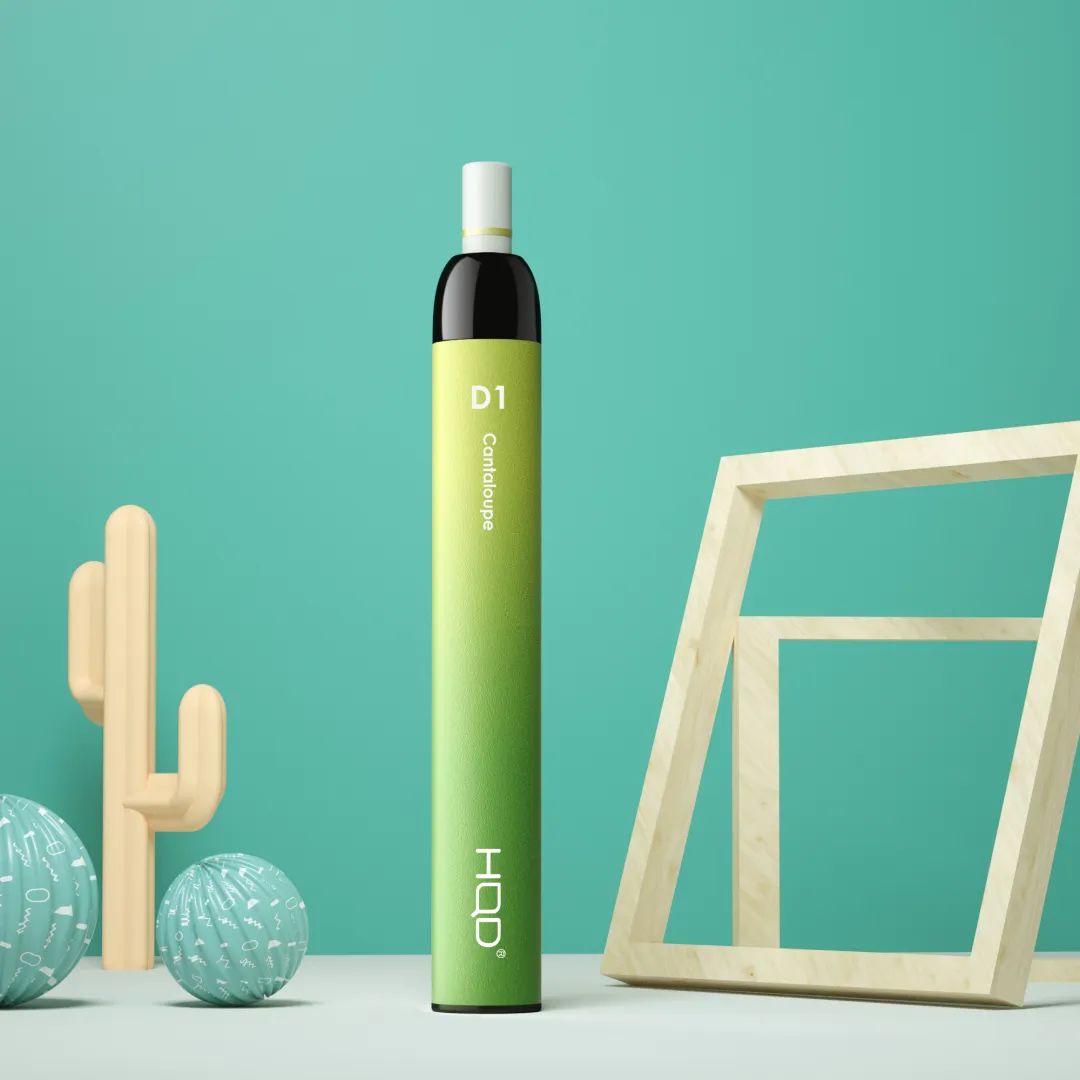 The gradient green is like a mature cantaloupe whose flesh changes from yellow inside to green outside and pervades perfume~
Just one bite, you must know everything!
Feel the flesh dancing on your taste buds.
BOX
ICE MINT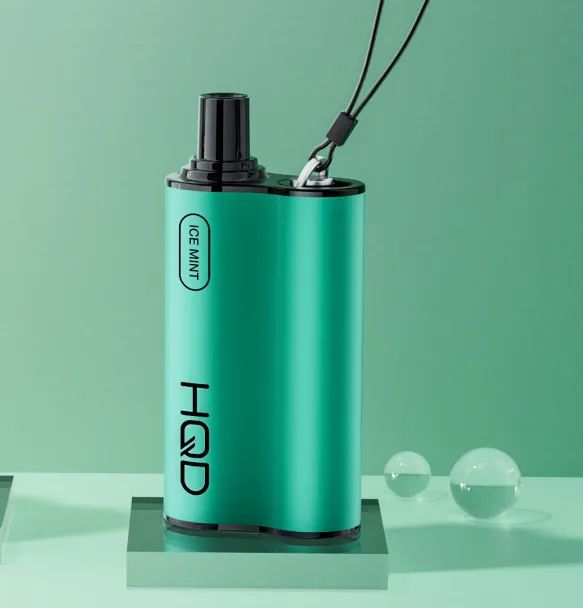 Have you ever seen a kind of color?
ICE GREEN, with a hint of blue.
Just add some mints to it,
and love every cold breath you take.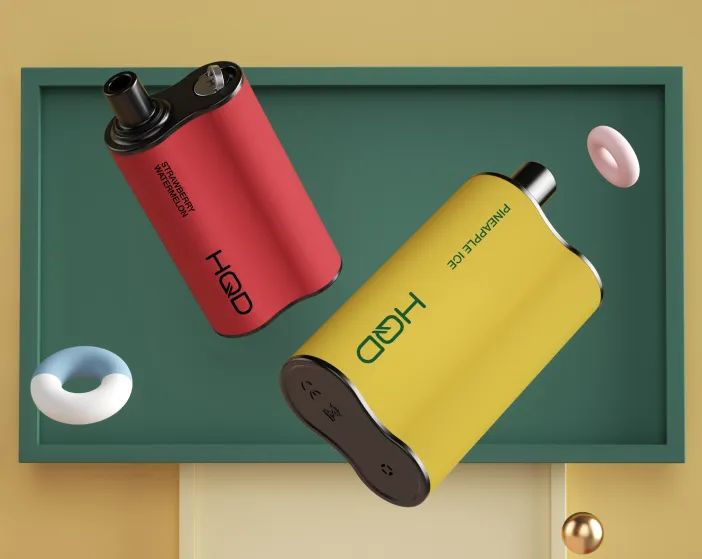 Super Pro
Kiwi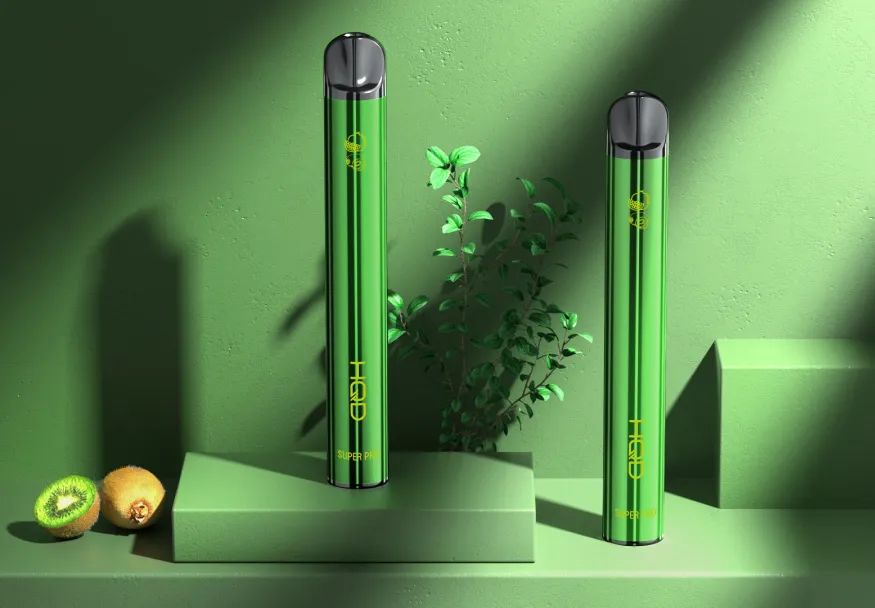 Get some green from Kiwi.
One puff means one bite of it.
And remember, it's 100% kiwi flavor.






BANG
Kiwi Cactus Lime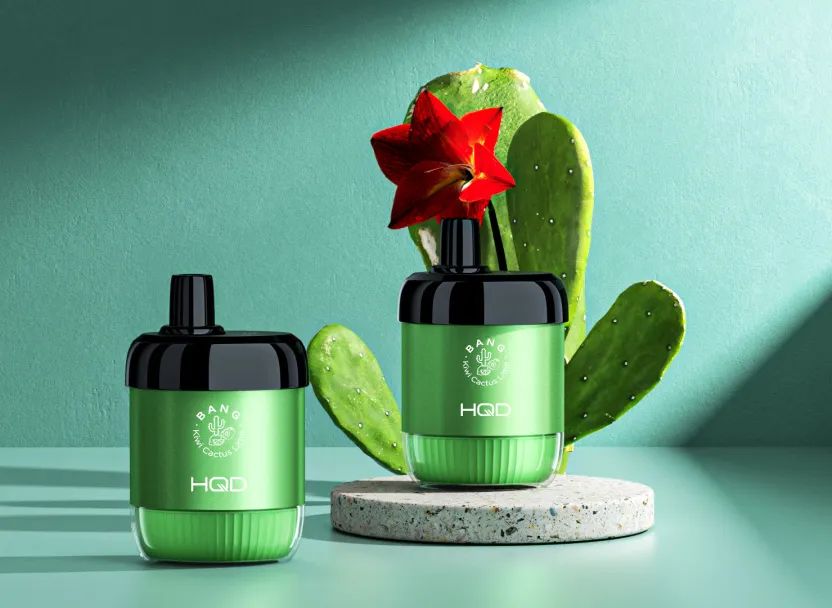 How about kiwi + cactus + lime?
How popular this weird flavor is!
HOT



Grenadine Currants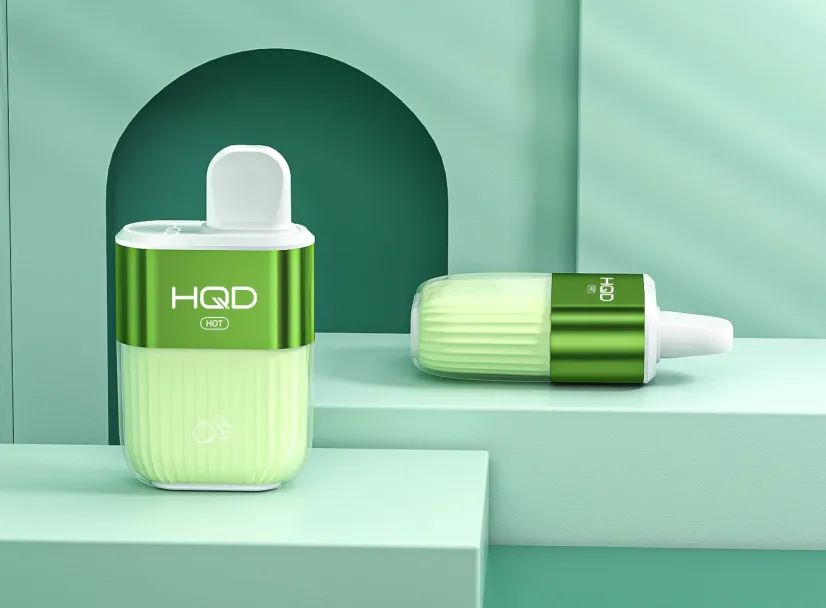 How about trying something different?
Grenadine currants flavor with a green cover!
Such different senses between sight and taste
give you excellent satisfaction!





TITAN
LEMON LIME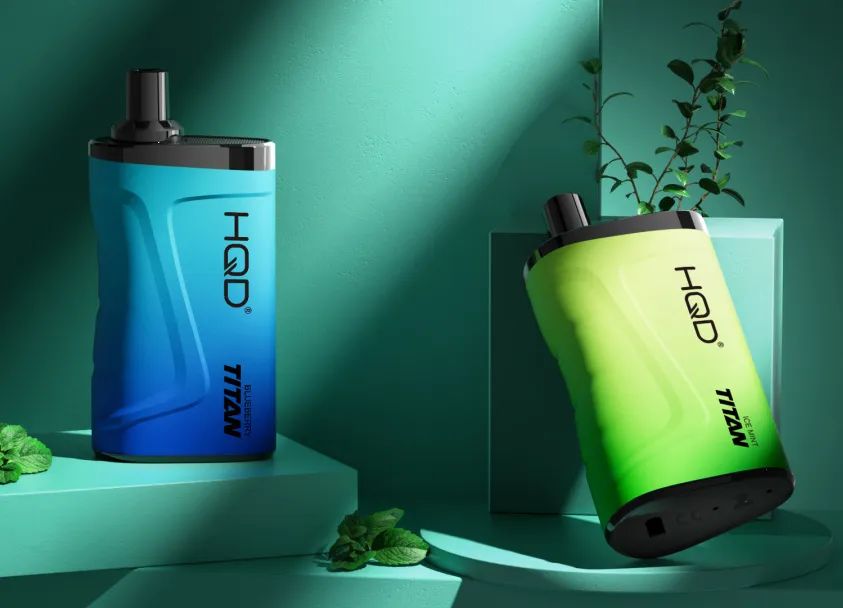 Mixed color of lemon and lime changes from yellow to green.
Third is to get your energy back!
Nothing clutters your mind with TITAN!
WHALE
Apple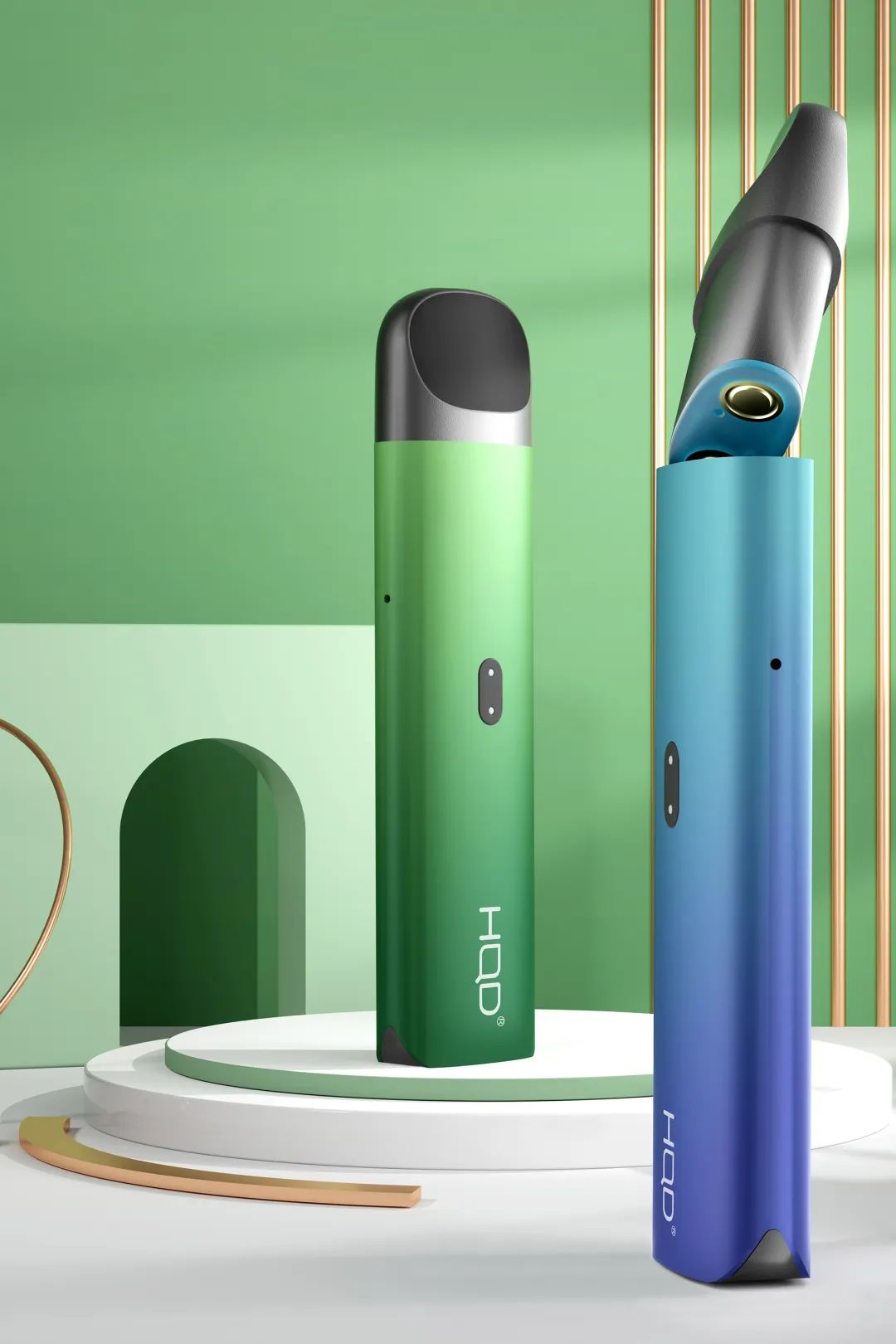 Apple essence and Apple green,
your natural 100% apple enjoying!