Innovation, upgrade, and creativity are what we have been pursuing to make the performance and aesthetics reach the ultimate harmony.
The color, performance, and design of the new series in a variety of forms and creative, greatly meet the different needs of customers.


Surprisedly, one of the new vapes, once released, has become the world's bestsellers and ranked on the hot-selling series list!
HOT






Like its name, it's Fire!




Whatever your picks, today we will tell you why HOT stands out among thousands of others products around the world. What is your noticeable part of products at first sight? Of course, a beautiful color always captures people's hearts!




Extract 100 hues from nature and create an extraordinary one on HOT. 25 refreshing flavors perfectly match the natural colors of the covers. While you're indulged in the rich tastes, you also get a unique vision hit!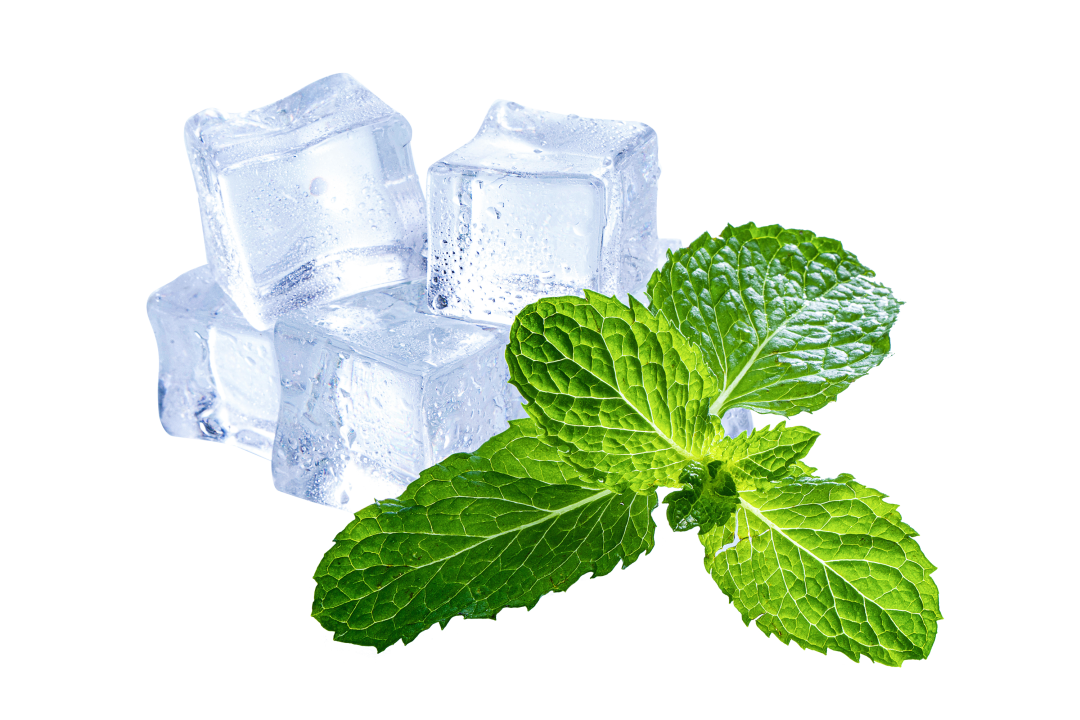 And the ice flavors also get you out of summer heat and fatigue.



3-in-1 DESIGN




The exterior design of HOT consists of a PCTG food-grade mouthpiece, an aluminum-alloy body in the center, and unique sun lines at the bottom.

The ergonomic mouthpiece is safe and skin-friendly.

It fits your lips and is easy to draw and keep your elegance anytime.

Body profile oxidation bright surface 220 zirconium sand gives you a smooth touch and shiny design. Two-color injection molding effect at the bottom with multi-layer texture process.





Powerful Puffs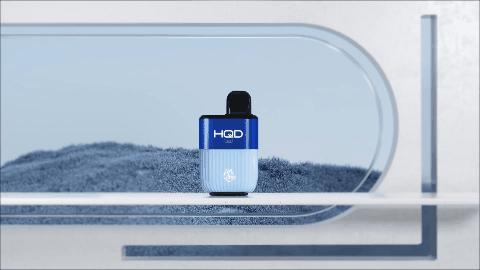 No one will refuse the 5000-puff vape with a smaller size than your palm! With powerful puffs plus a Type-C charging cable, this chargeable vape is built to last!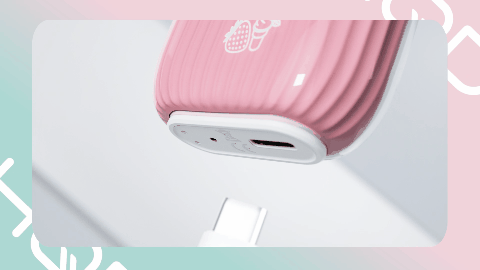 The most important is ......
No operation, just to charge it when you need it.
Open it and use it!



We just want to make everyone's everything and every day simple and clear.