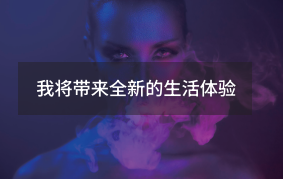 HQD, an innovative enterprise with advanced technology, not only focuses on developing superior, safe, and environmentally friendly vapes but also provides a new lifestyle for the world with modern, convenient, and healthy services.
For the design, we strive to light up the vapes through exquisite colors and patterns from the world's top aesthetic art. For the quality, we're bent on making outperformed vapes with sophisticated crafts to endow utmost satisfaction and luxurious enjoyment for each vaper. HQD vapes give everyone a stylish personality as well as a young, open, and optimistic attitude.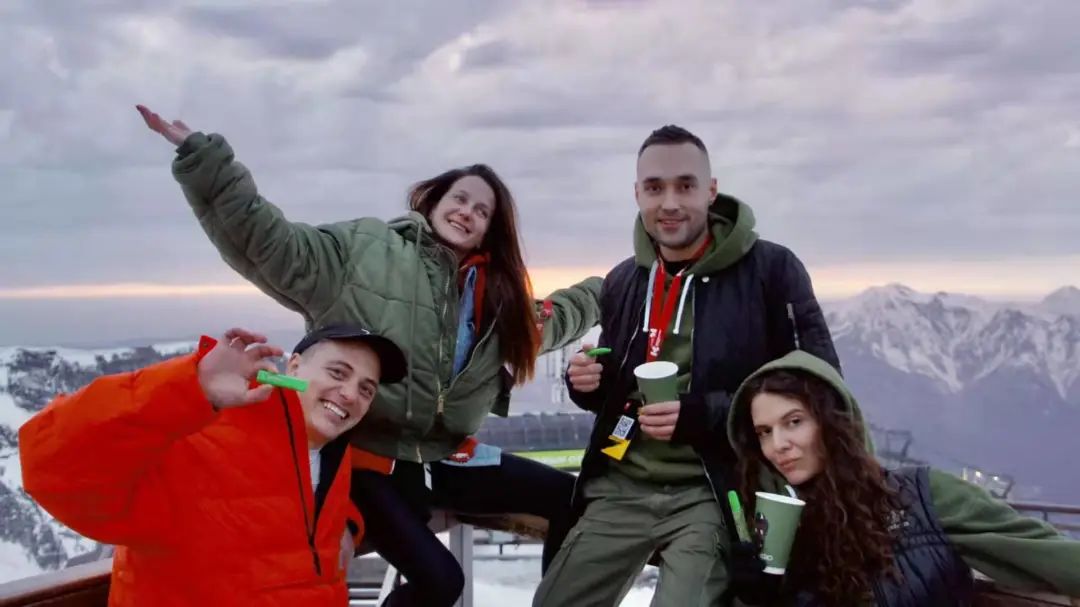 Freedom and relaxation are everyone's pursuits in life because fatigue and stress are common in reality. We're hard to change such a lifestyle, but HQD can make us feel better.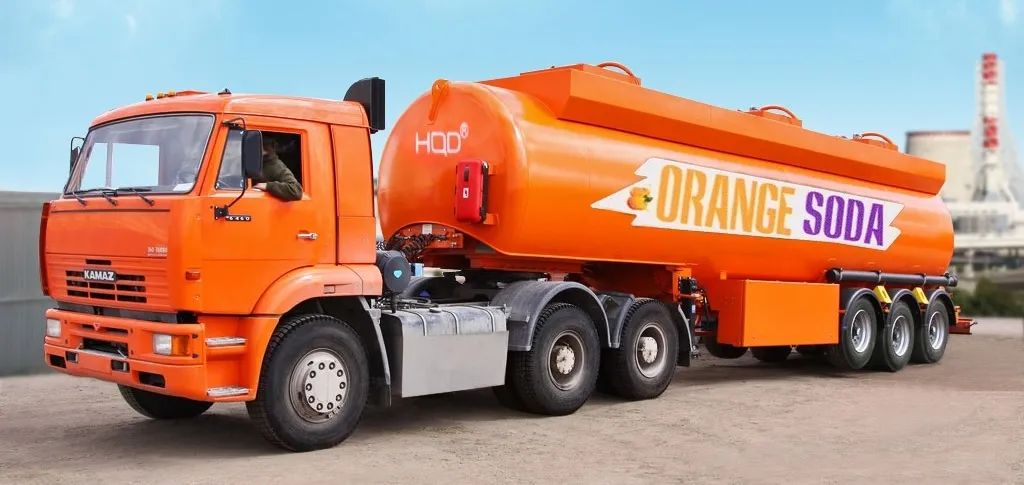 In the past, most people always "emptied their minds" through cigarettes, leaning on the wall, squatting or sitting on the ground, and gazing at the distance when they were stressed and tired. But now, we already have further recognized laborious work has caused us unhealthy lifestyles to some extent. Why do we exacerbate them yet if there is a better choice already?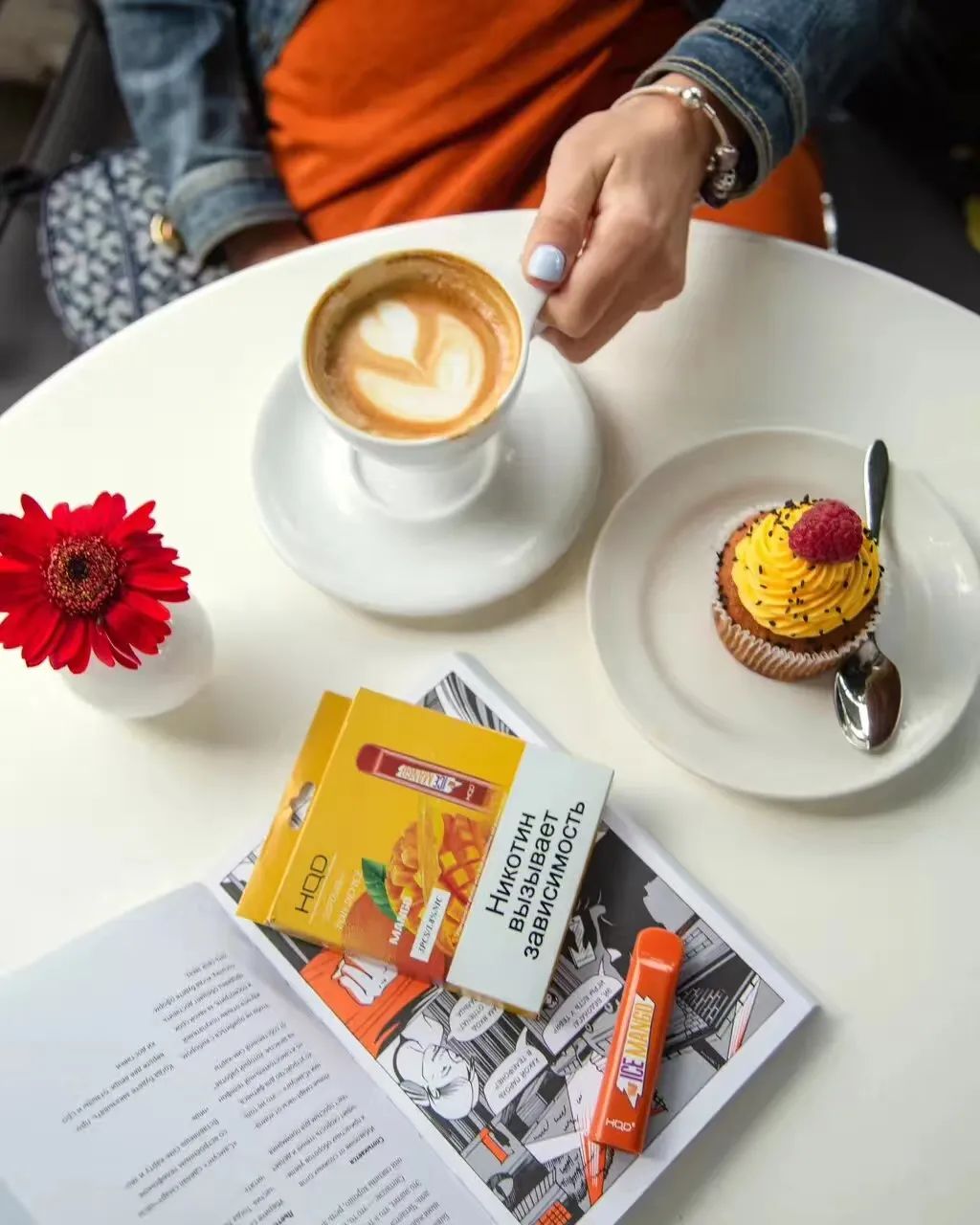 Clear your mind? Relieve stress? Energize? Live your own life and keep good every day with HQD.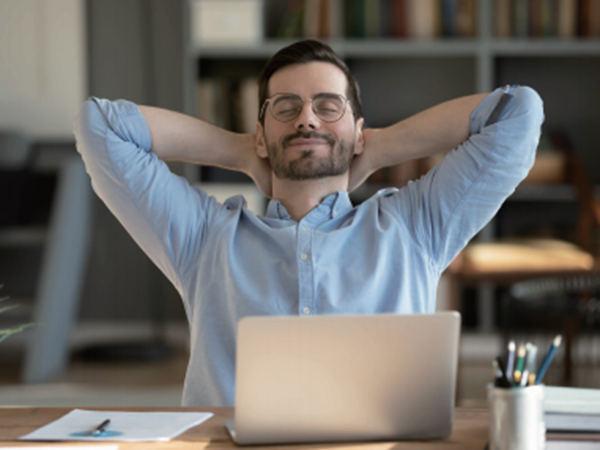 That's all because.....
HQD insists on producing quality and safe e-cigarettes and shows an open and transparent production process to the world. We're responsible to every customer.

The core ingredients of HQD vapes include a trace of fruit flavors, nicotine salts, and glycerin, which are almost harmless for humans. Glycerin with rich moisture is one of the hydrolysates of human fat, and also we strictly control the nicotine salt content following international standards.
HQD vapes could be ranked at a high standard level as well as the e-liquid so that we can promote them around the globe.

Being a global e-cigarette brand, we focus on a broad and prosperous future and provide a wonderful life for the public.