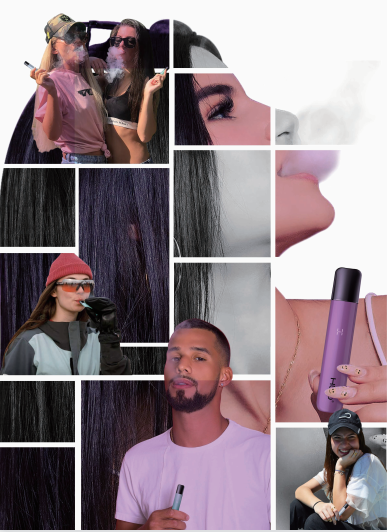 With the rapid development of online media, short videos, self-media, and live shopping have become the unstoppable mainstream on online platforms, and also allow people who love media around the world to show themselves and record the wonderful moments in their lives through mobile phones.
The interoperability of the global network makes different cultures and ideas collide and merge with each other, and let every moment of joy to be presented in front of the people.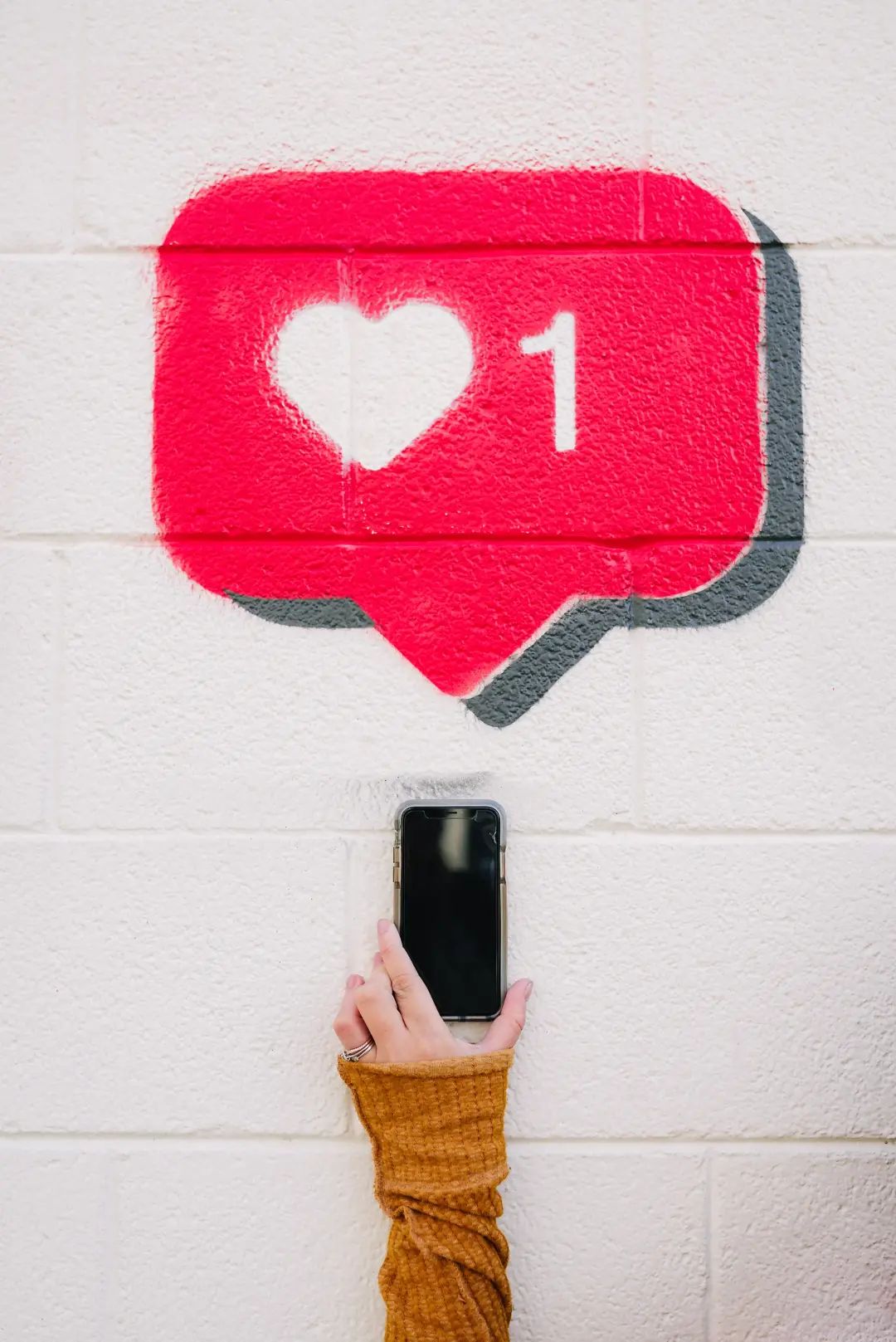 The fun, joyful, and unique gameplay of fashion makes more and more people want to pursue, try and break through the present limitation, gradually forming a popular trend that keeps up with the times.
So what is fashion? Fashion can't be defined because there are various expressions for trending in different people's hearts. Fashion is constantly changing with the development of time. But there is no doubt that it can bring joy and surprise to all.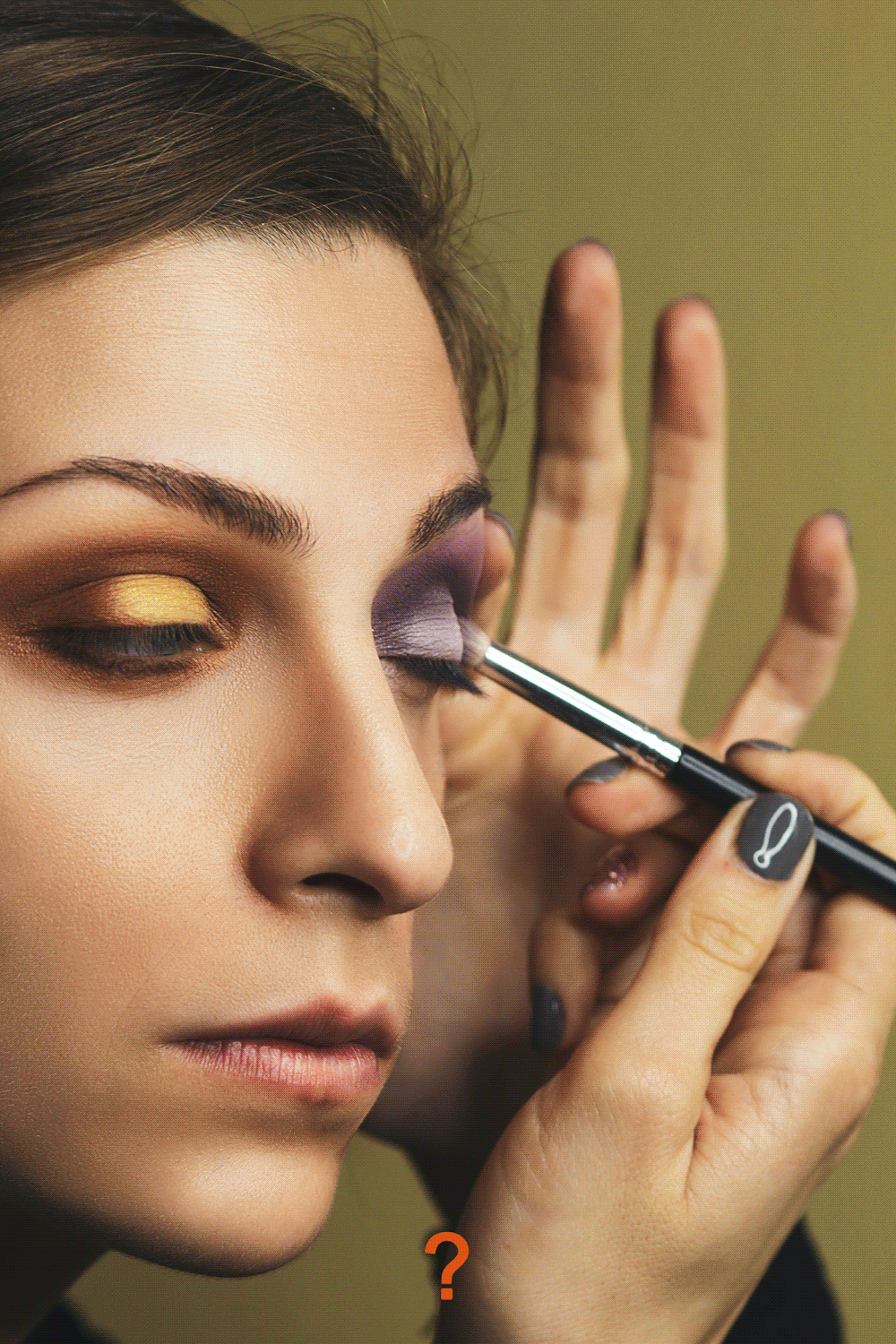 When it comes to fashion, what's the first thing that emerges to your mind? Makeup? Clothing? Fitness? Basketball stars? Electronic products?

Of course, different zealots have their fashional direction, but in this era of advanced Internet, electronic products are the irresistible mainstream to all.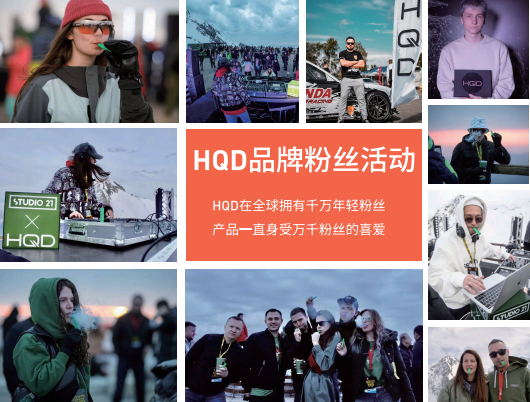 As a kind of electronic product, the electronic cigarette has kept pace with the global trend, hot all over the world, so it has numerous users, who are continuing to rise.

HQD, as a young and fashionable electronic cigarette brand, is not only pursuing a unique technology style but also leading the world's electronic cigarette fashional design.

Currently, HQD has 1.2 billion users and 1.3 billion views on Tiktok!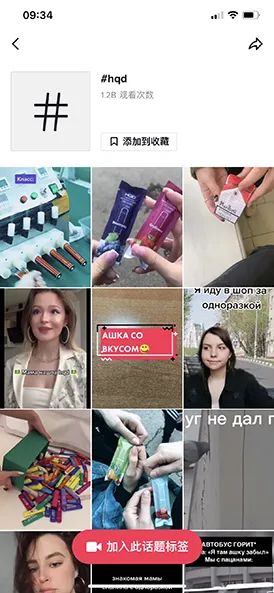 HQD has become the world's trending brand and a preferred choice for global consumers. As a world cultural exchange platform, HQD encourages young people to release themselves in life and to create more excellent vaping gameplays.


More interesting HQD products, exhibitions, etc. await!