Disposable Vape is sophisticated and convenient for everyday carry, which could be fast to be accepted and used by most people with its easy operation and simplified function.
HQD adheres to pursuing perfection in vaping in the process of Research & Development and conveying its products' values through advanced technology over time, bent on creating top leading e-cigarettes in the world.
Every craft for those compact e-cigarettes with easy operation is absolutely delicate and professional. And all of HQD's successes should ascribe to years of pursuit of perfection and innovation.
Only could the quality product be built to last, and named as classics. To define exceptional products is not their size but the spirits of craftsmanship and quality.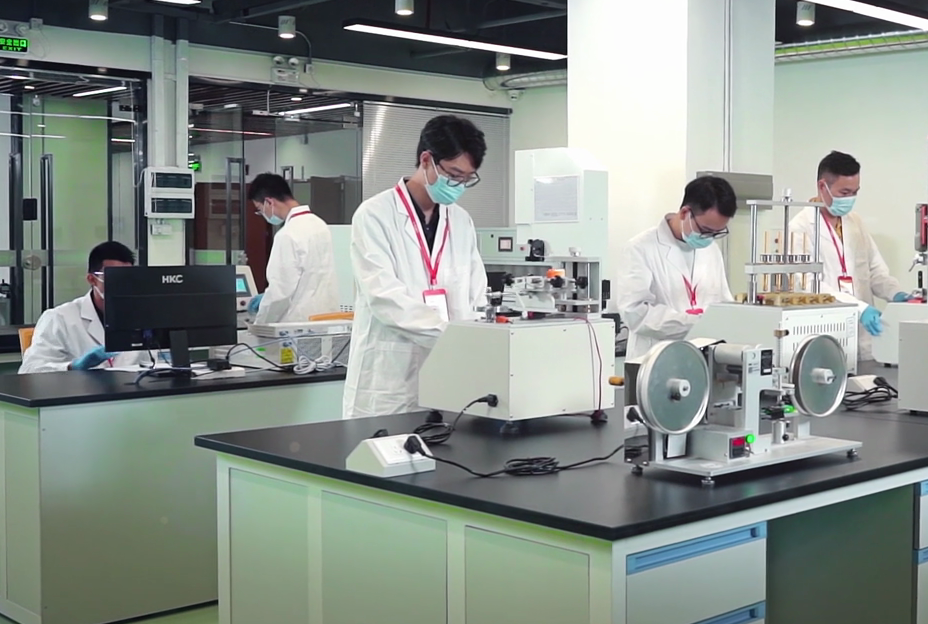 How to innovate products, design more practical functions, or satisfy customers. HQD strives to find the answers through deliberation and verification for years of development.
Also in this process, more excellent HQD vapes have been produced, standing out from global top brands and presenting on the world's stage.
Fashion Design, Chic Style
Buckle Ring Function, Aesthetic & Practical 2-in-1
Instant Enjoyment, Free your hands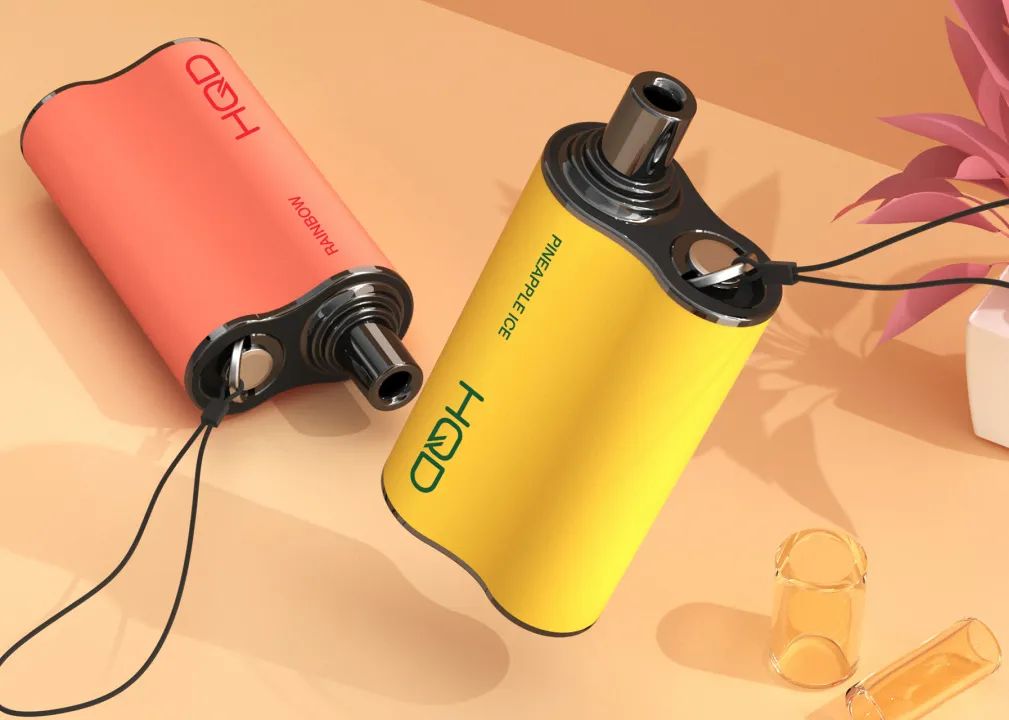 Made for families with children

Guess where the switch is?
A simple and hidden rotary tail switch
"Twist the metal ring at the bottom and align it with the vent to enjoy.
Prevent children from accidentally triggering it, taking it home without worries!"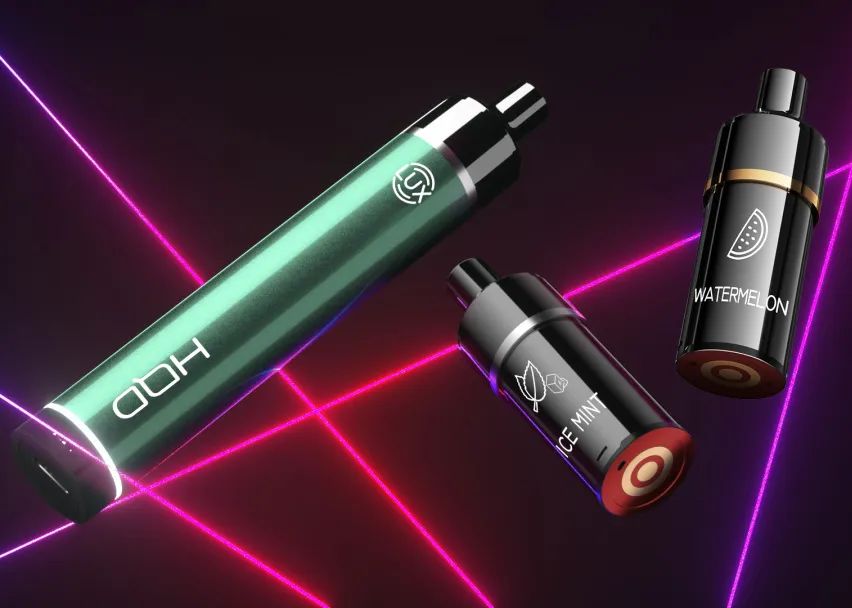 Intelligent Function--WHALE
Explore the essence of design,

Straight to the ultimate creation

Auto turns itself off if not used after 10 minutes

Get you double safety