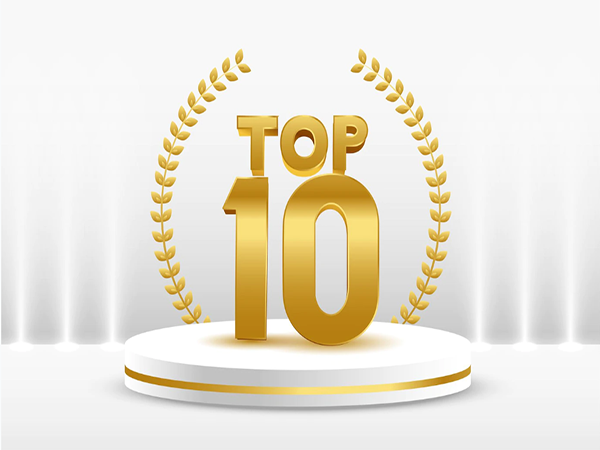 When e-cigarettes become the public's common choice, we also have seen many e-cigarette brands up and down in this industry--many new brands are in the game while some have been knocked out, and some brands have grown up quickly and made the business bigger than ever. Absolutely, HQD is the one who has gone through the hardships to become the world's brand of e-cigarettes top 10.


Just like any other industry out there, the world of vaping has a handful of leading brands that stand out from the rest. As a comprehensive vaping brand, HQD emphasizes the foreign market and is preferred by many vapers around the world with its broad business markets and super tough quality.
Even the popularity, the value of products, and speeding development are also comparable to top brands such as Apple, Huawei, Samsung, MI, etc. HQD fiercely emerges in the e-cigarette market, which is high-profile worldwide.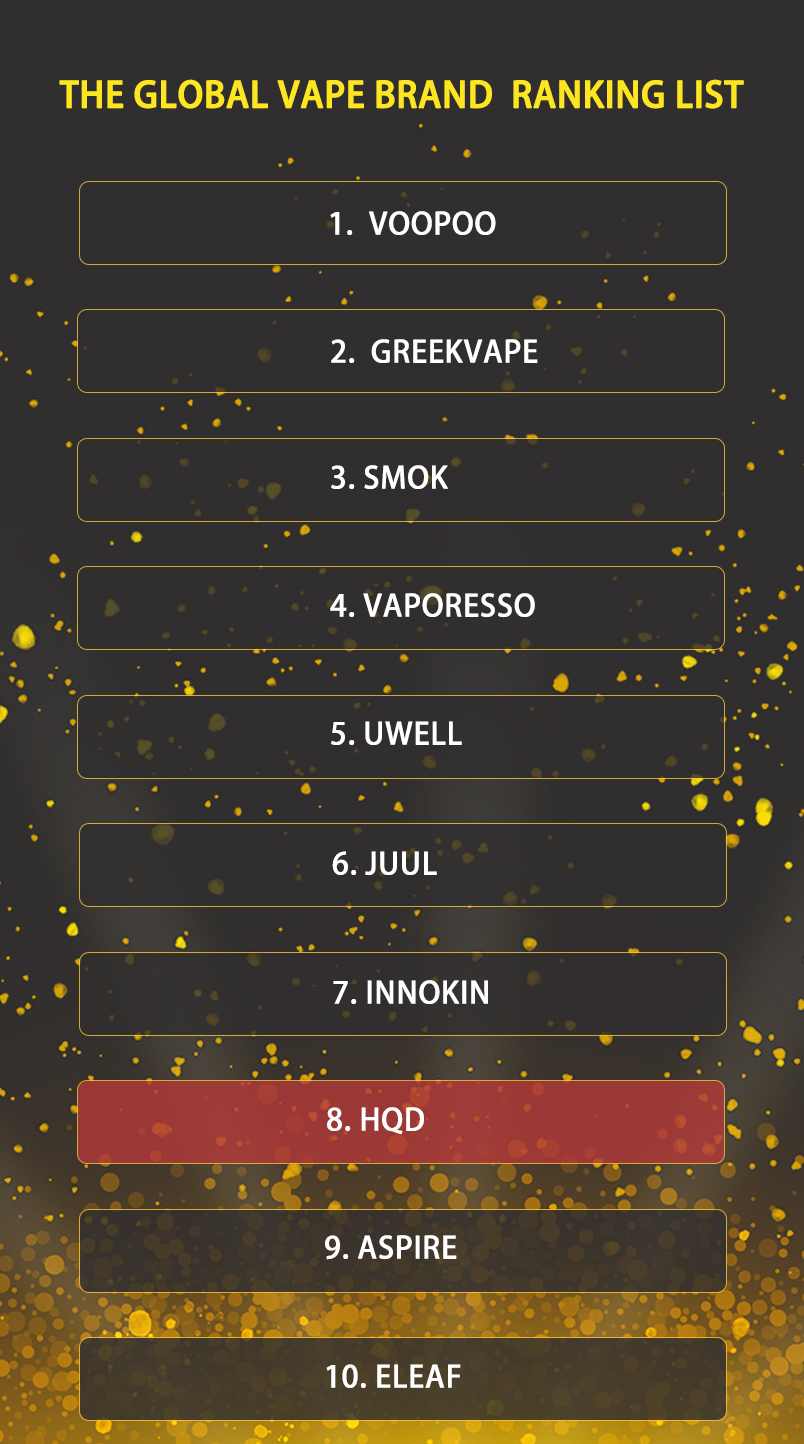 In the face of the world's elite e-cigarette enterprises, those who crave to be top brands have a long way to get through a hard time because of increasingly intense competition in the e-cigarette market.
From quality to creation, each of them is a crucial requirement to become a top vape brand, such as innovative R&D ability, advanced production technology, strict quality standard, and multiple test procedures.
COMMA KIT, the first HQD vape product, not only open up the era of global e-cigarette products with OLED displays but also lead the development of electronic cigarettes to a new future, gathering the attention of global e-cigarette companies. HQD has genuinely left its imprint on the long history of e-cigarettes.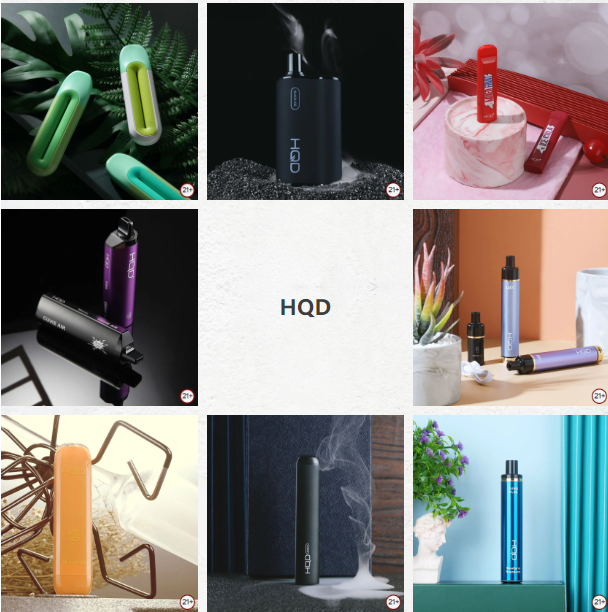 HQD CUVIE, a rising star, is one of the hottest vapes in the world, which works the customers and distributors up into a frenzy. As well, recently launched HQD vapes such as BEAST, BOX, and Crystal also stand out from other brands. All of these successes derive from the adherence to our business guidelines--profession, integrity, and high standard.
Over the years, we have aimed to produce quality vapes and have got the certificates of CE, FCC, ROHS, and MSDS, which makes the product quality of HQD reach high-end international standards. With relentless grit, innovation, and the spirit of pursuing the excellent, we have created a number of top vapes and ranged in one of the most renowned e-cigarette brands in the world.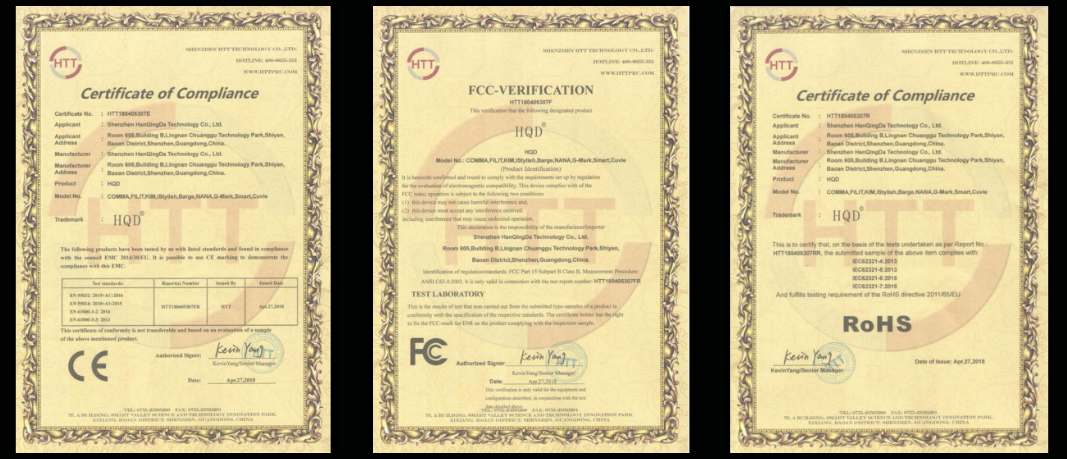 HD often defines the values that top vape brands should possess from these 4 dimensions all the time:
Innovation: That means getting products standing out from any other brands, designing practical products to fulfill customers' needs, and providing R&D technology for the next generations. It's the most basic and even the most important factor.
Quality: Premium materials produce high-quality products, and provide a healthy, safe, and long-lasting experience to customers.
Feedback: Adhere to the customer-oriented principle; Listening to your customers could help you create more popular and serviceable products.
Style: An innovative fusion between brand style and aesthetic design.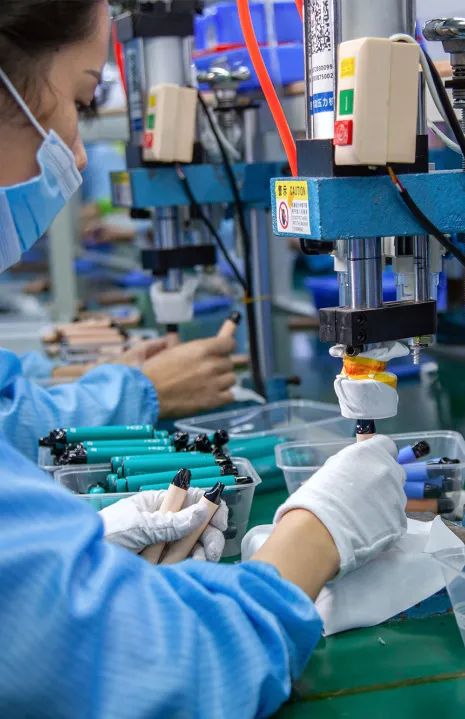 The proper guidelines will bring HQD a promising future. We commit to integrity, innovation, and good customer service. Moreover, we also pay attention to developing premium e-cigarettes, observing HQD's original faith(Healthy, Quality, Delicate), and keeping a stable pace for our development at any time, which will lead us to create more values for society.