HQD TECH

PRODUCTION IN HAND, QUALITY IN MIND
HQD brand in the world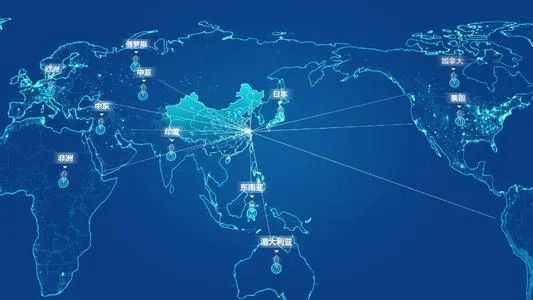 HQD has been striving for the goal of delivering the products globally since its establishment. HQD has developed by leaps and bounds. We have built several production bases and are sweeping deep into the market of the US, Russia, Europe, South Korea, Southeast Asia, etc., leading to a flourishing development of HQD.

Messages from overseas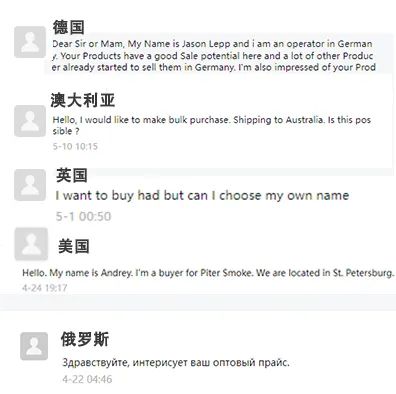 The global distributors are attracted to HQD by its reputation, and many orders are pouring in, which further boosts HQD's popularity worldwide.
HQD, a widely recognized brand by customers and other companies, has attracted more people to eagerly become HQD agents and establish HQD offline brand stores in their countries, making us construct stable, lasting, close, and win-win connections with different countries.

Our Partners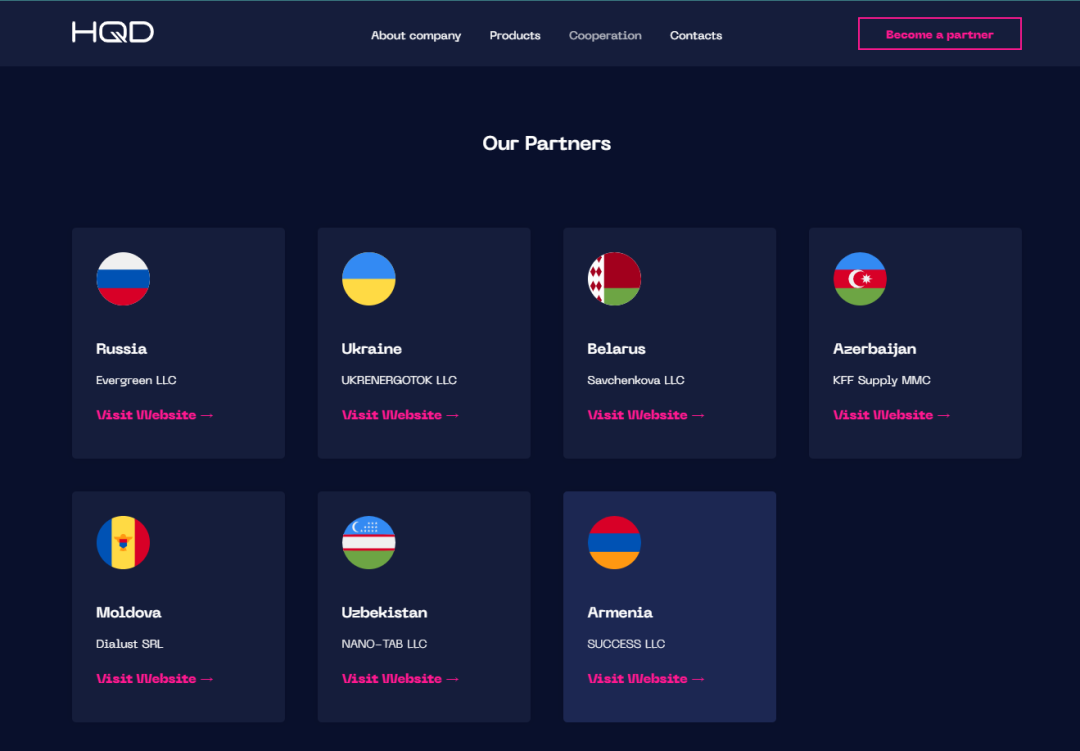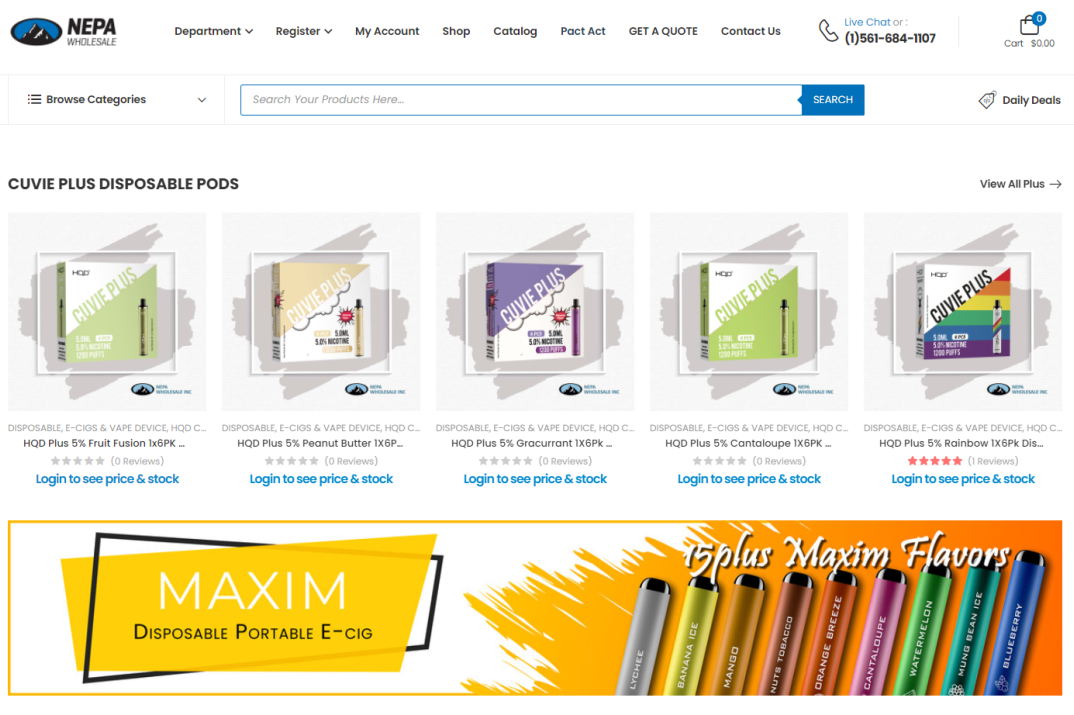 HQD is preferred by customers in various countries with premium quality and fashionable designs, making more people predisposed HQD brand.
Also, we have our global website platform and have settled in large-scale distributors platforms in many countries. Countless HQD agents have constructed their own HQD online wholesale and retail platforms to promote the HQD brand better.
Furthermore, HQD's offline chain stores have also sprung up like mushrooms after a spring rain worldwide, which provides highly efficient and convenient customer service for HQD users! Wherever you go, HQD is by your side!