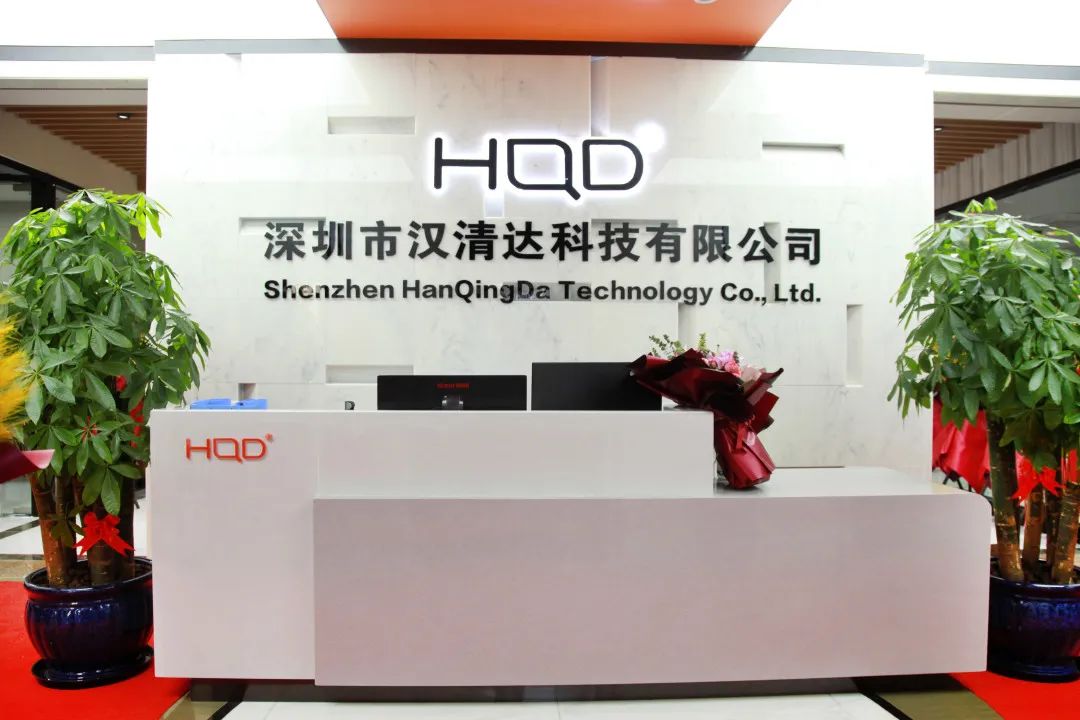 As a well-known e-cigarette brand company, HQD specializes in R&D, production, and sales, committed to providing customers with quality products and efficient services. HQD has developed stable and sound supply chain systems since its establishment and is continuously expanding the scale of factories to boost the output of products.
In the face of increasing customers and orders, HQD quickly responds to customers' different needs with professional equipment and a technical workforce and offers more premium products overseas.



01 manufacture shop




To pursue professional production and develop quality e-cigarettes, HQD factories are equipped with dust-free workshops and product lines such as assembly lines, test lines, packaging lines, etc.
The production processes were conducted by senior engineers and professional R&D teams with more than 10 years of experience in the industry.
Currently, HQD has 2000+ factory staff, a 50,000m² factory area, and over 15 million pcs in monthly productivity.

In this way, HQD's quality products are outstanding from other brands. HQD has become a famous brand in the world with the spirit of innovation, highly efficient production technology, and a sound supply chain system.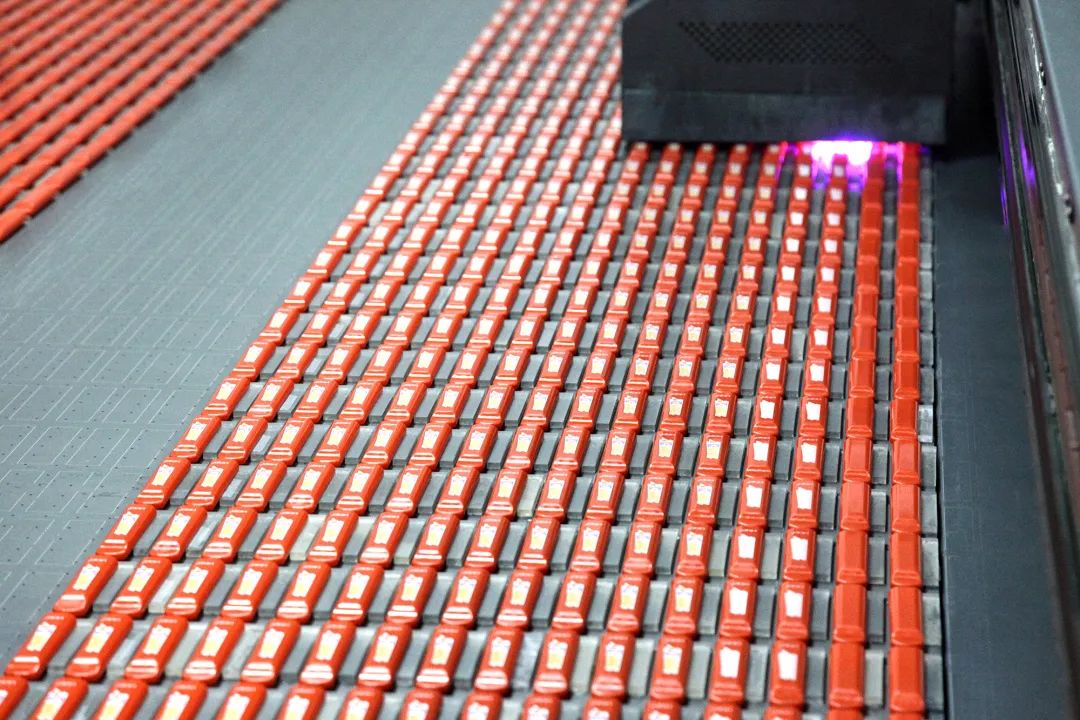 02 Specialized equipment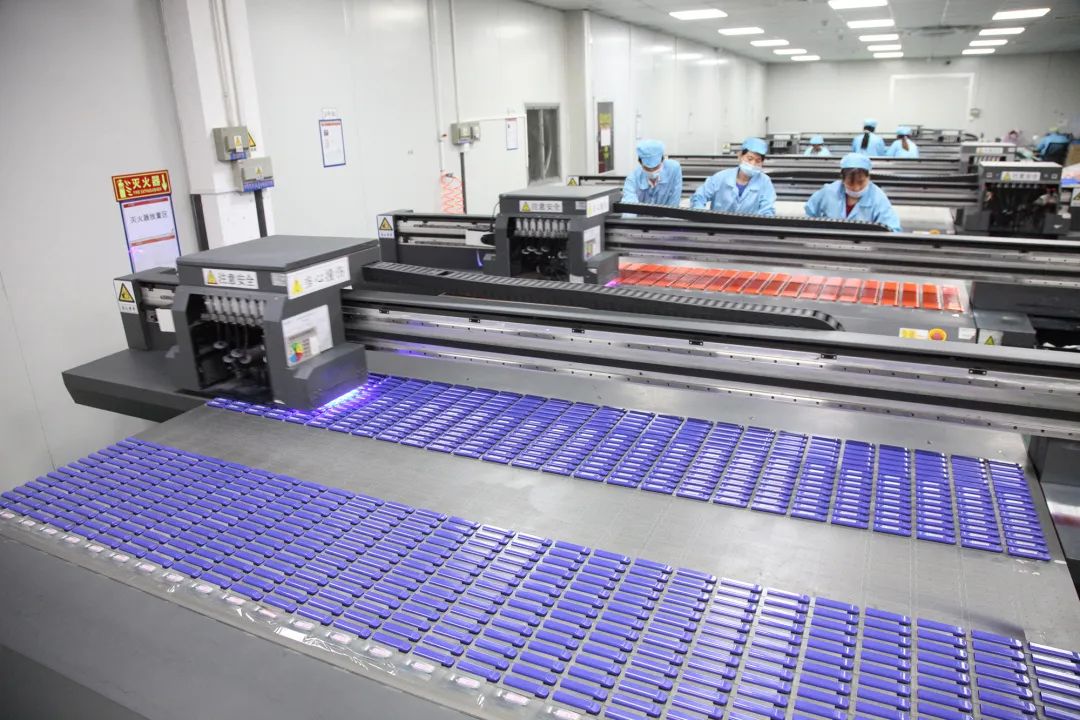 High-end products are made with sophisticated equipment.

Professional equipment such as auto oil-filling machines, test machines, and battery-test machines was operated by practiced engineers.
Also, only strict quality regulations devote to perfect products. HQD regards quality as its " Life Project" and injects such a quality culture into every production process.
Besides, HQD embraces humanized, institutionalized, and comprehensive management mechanisms and fosters the awareness of "production in hand, quality in mind" among staff, making them their conscious code of conduct.

03

Adhere to the quality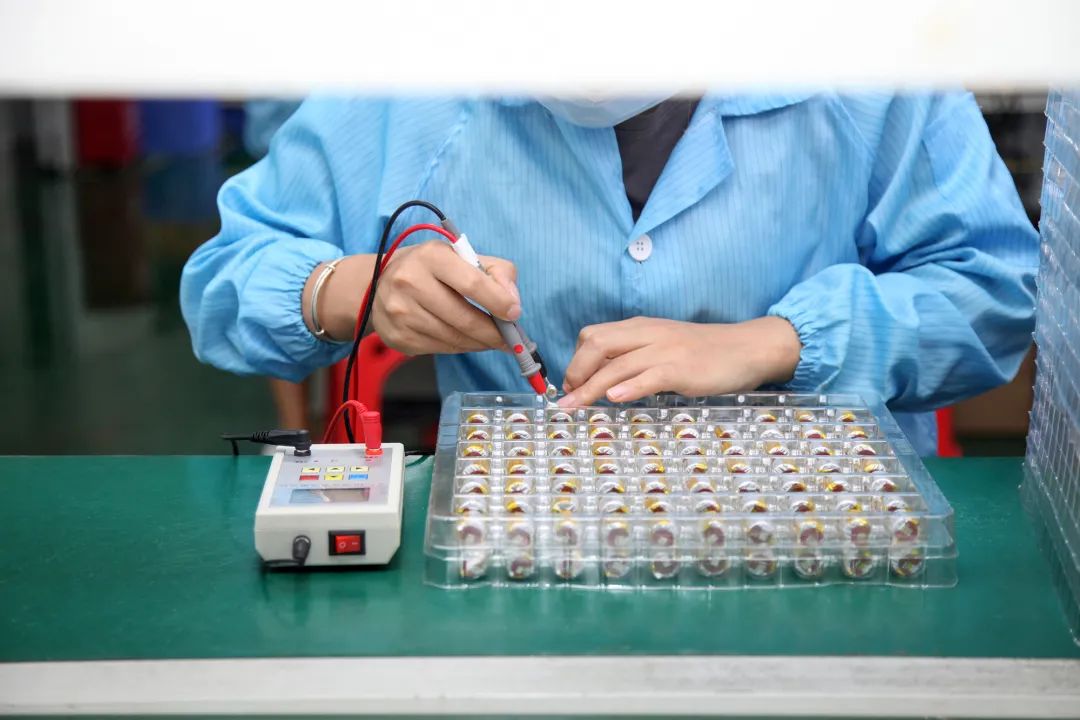 As a technical enterprise, HQD has sound production systems, and all core components come from the top suppliers in the market.

Never do we compromise on quality. We strictly control the source of raw and processed materials to guarantee product quality with a will to achieve win-win cooperation.

04 Connect to the world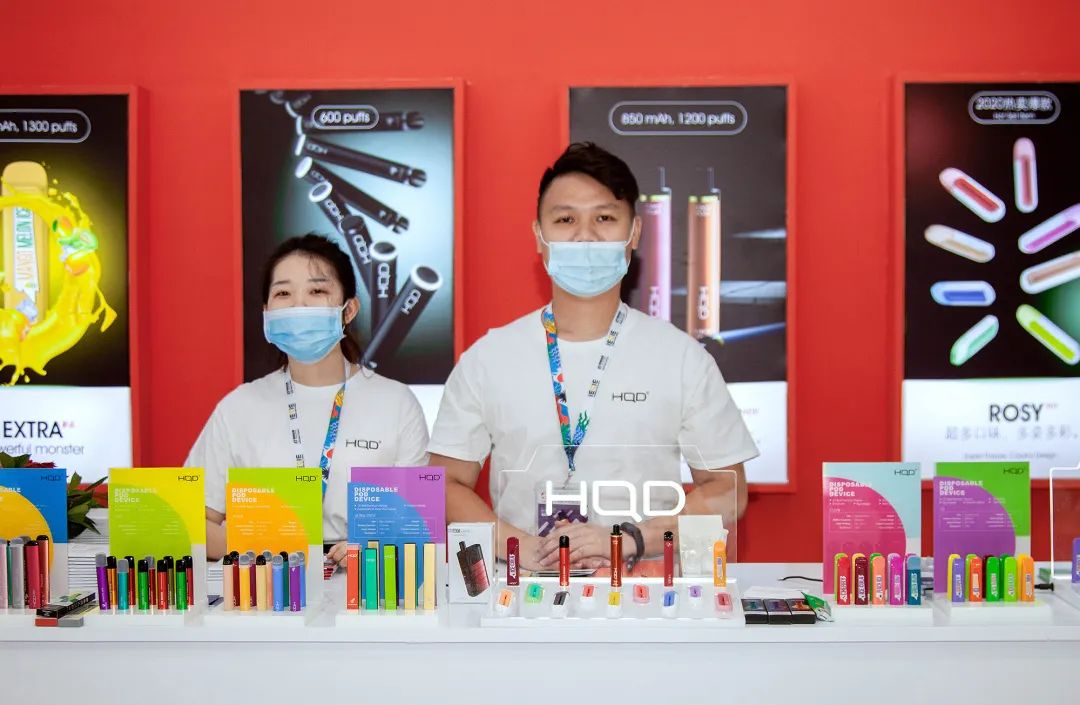 We always show attitudes of openness, transparency, and peace to the world, and adhere to the concept of independent innovation and sustainable development to provide more novel and excellent products for the public. We always believe that science and technology can change our life. We take efforts to create a safe and healthy environment and grow into a technological enterprise to make contributions to society.