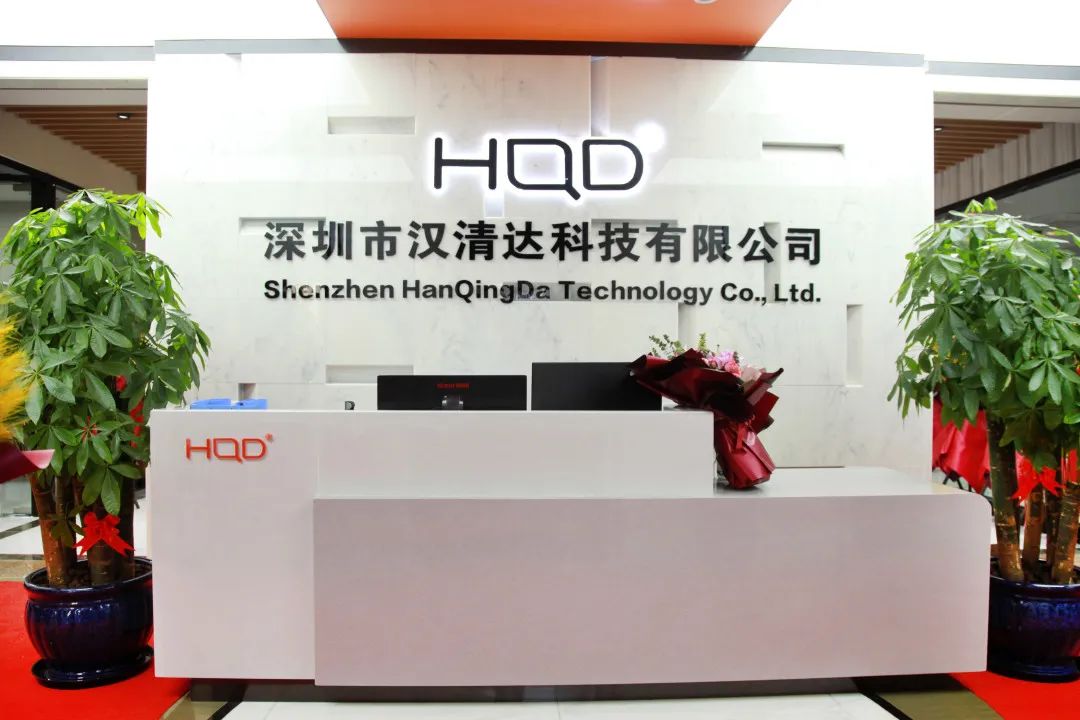 HQD, as a well-known brand in the e-cigarette industry, integrating the R&D, production and sales of series products in disposable vape, is always committed to providing customers with high-quality products and efficient services.

01

manufacture shop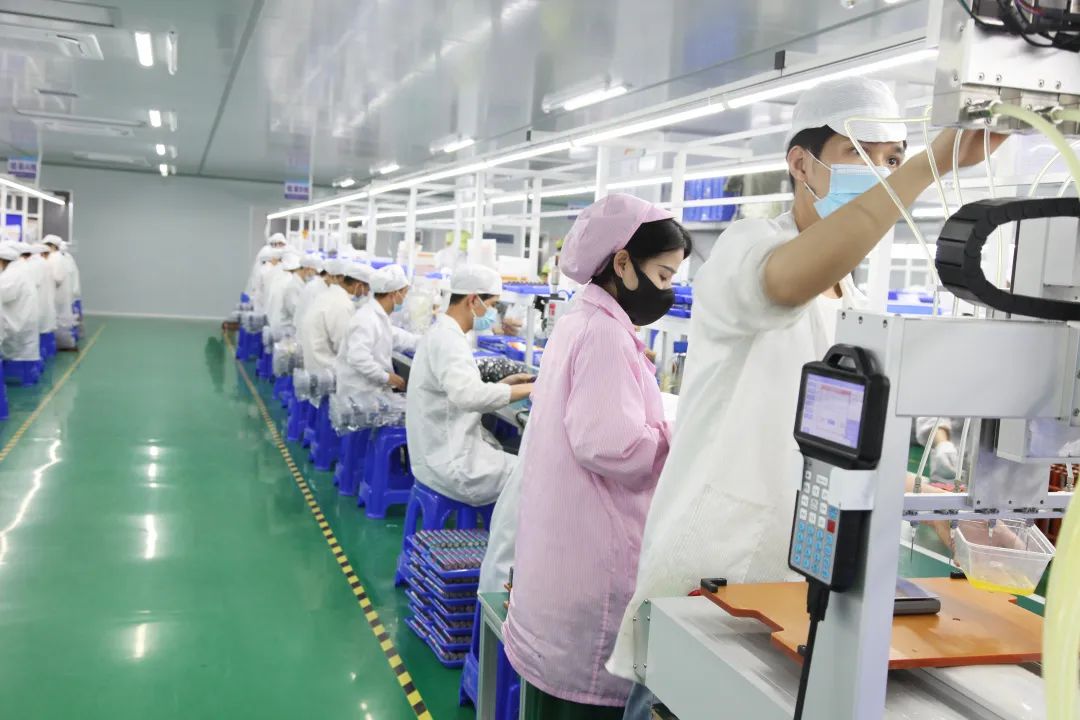 In order to pursue professional production and research and development of high-quality e-cigarette products, the production base is specially equipped with dust-free workshop environment, with assembly lines, testing lines, packaging lines and other assembly lines. Product production process by more than 10 years of professional R & D team and senior engineers overall guidance.

At present, HQD has more than 2000 production staff, R&D & Production base 50,000m² With monthly production capacity of more than 15 million units. The pursuit of innovative research and development spirit, efficient production technology and mature supply chain make HQD's high-quality products unique and become a well-known brand in the global e-cigarette industry, enjoying a good reputation in the world.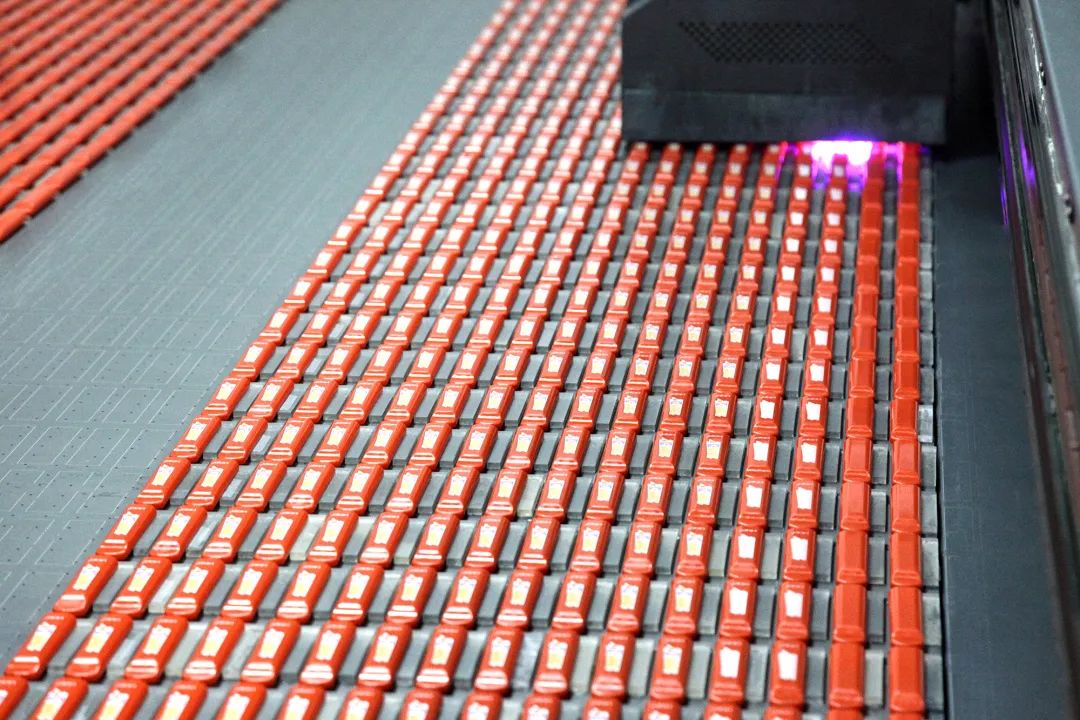 02 Specialized equipment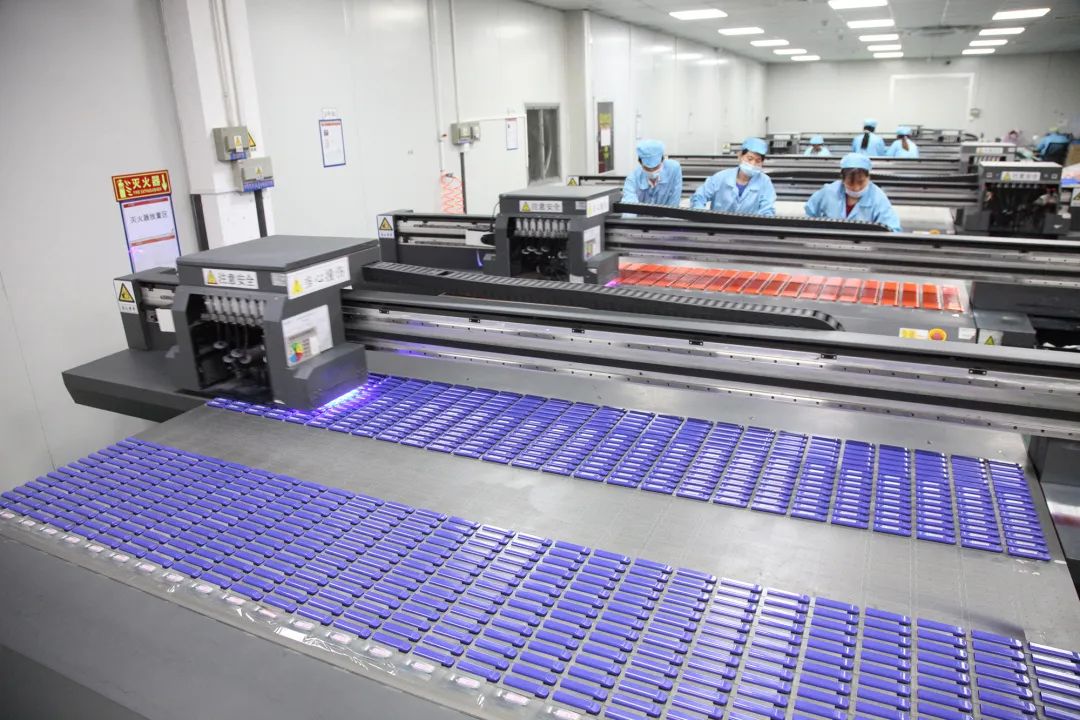 Precise and professional equipment generates high-end professional products. Automatic oiling machine, testing machine, battery testing equipment, all these professional machines are operated by experienced engineers.

Strict quality control and management for high-quality products. HQD takes quality as the life of an enterprise and penetrates the quality importance into every link of production process. HQD establishes a people-oriented, institutionalized and humanized comprehensive management mechanism to encourage employees to form the consciousness of "production in hand, quality in mind".

03
Adhere to the quality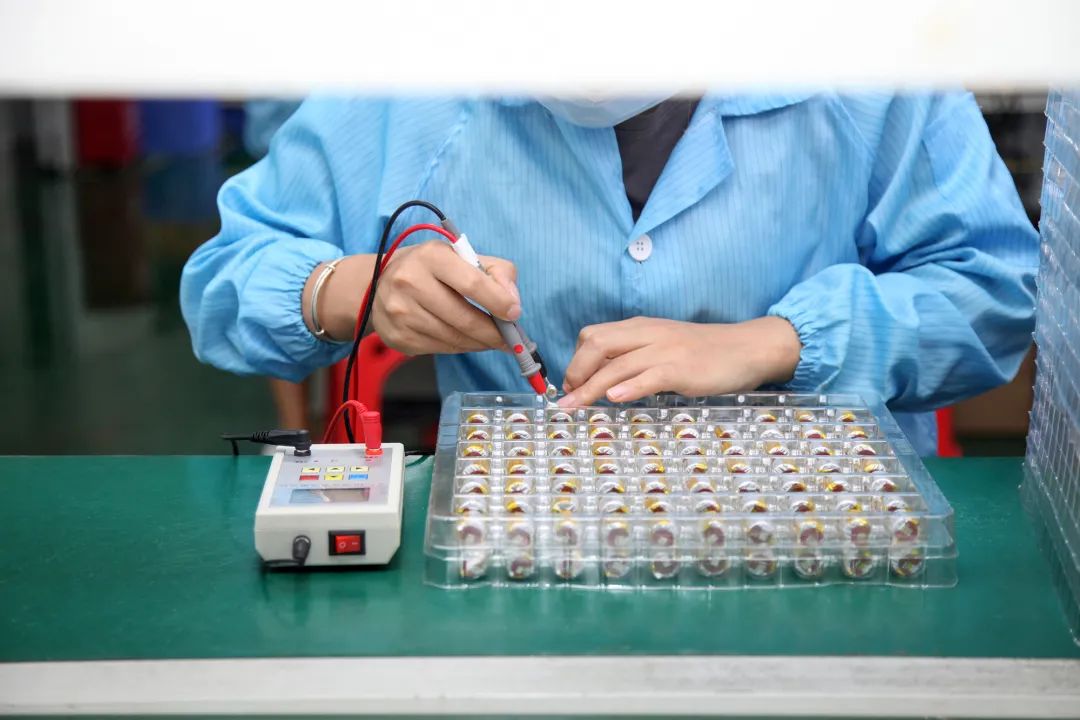 As a high-tech e-cigarette enterprise, HQD has not only a perfect production system, but also core components from well-known suppliers in the industry. By strictly controlling the source of materials and product quality, "quality first, win-win cooperation" can be truly realized.

04
Global presence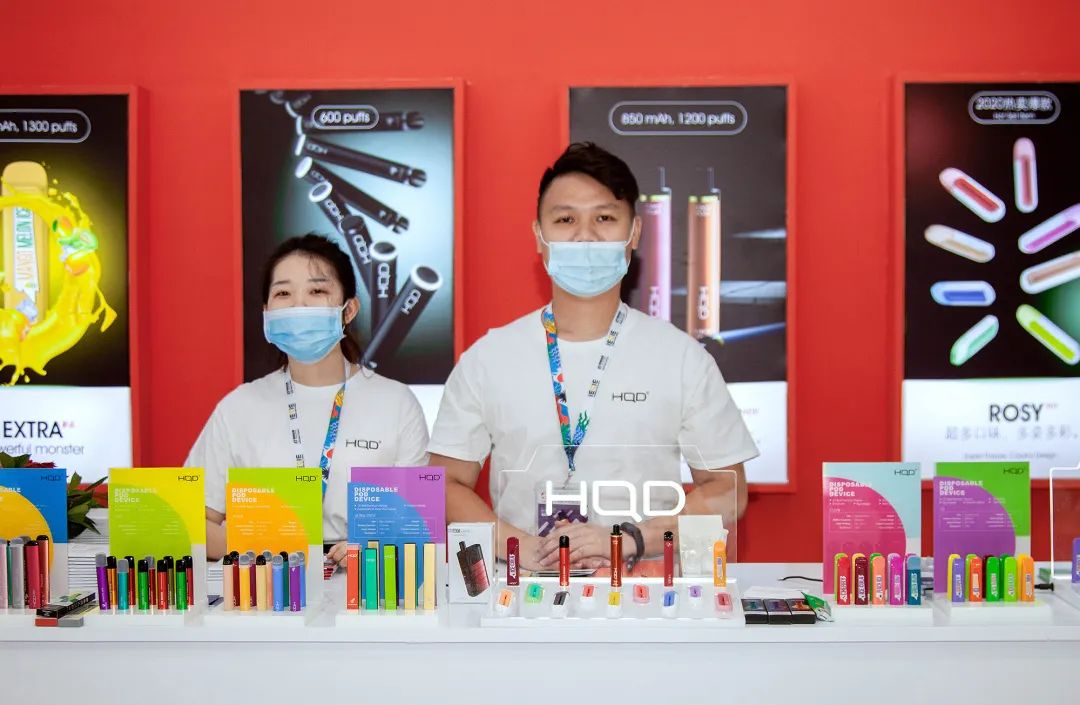 We uphold the principles of openness, transparency and peace to show HQD to the world, adhering to the concept of independent innovation and sustainable development to provide more novel and excellent products for the public. We always believe the truth that science and technology change life, so HQD doesn't only want to create a safe and healthy environment, but also to grow into a technological enterprise that creates value for the society.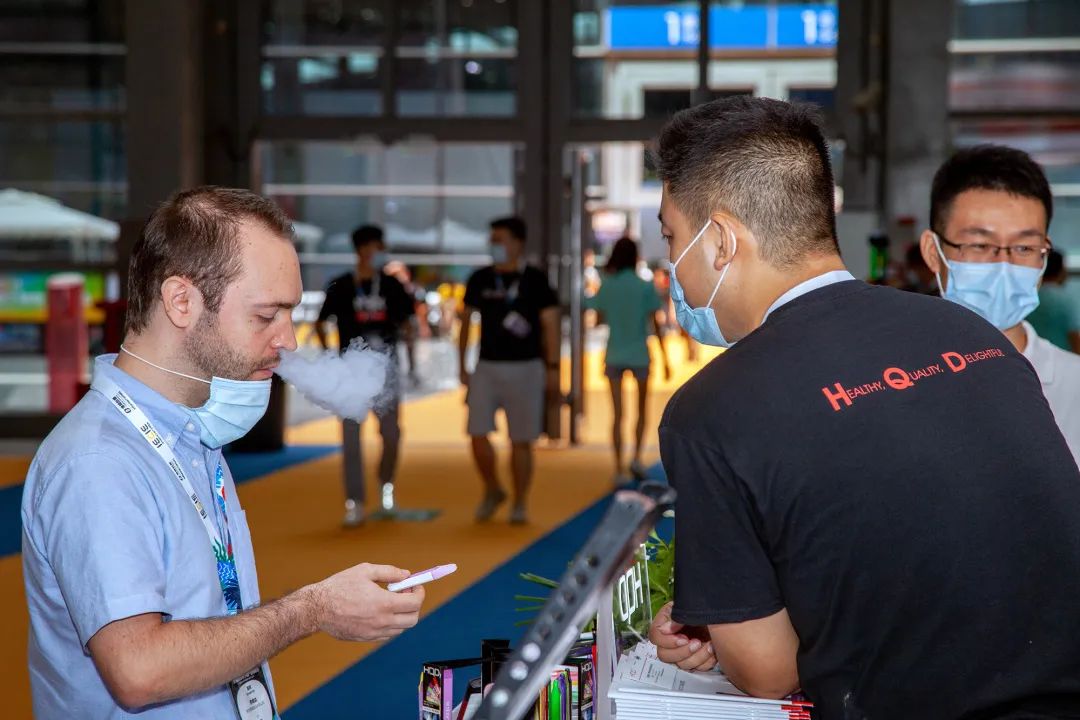 HQD's requirements for innovation, high quality and safety make every customer rest assured!