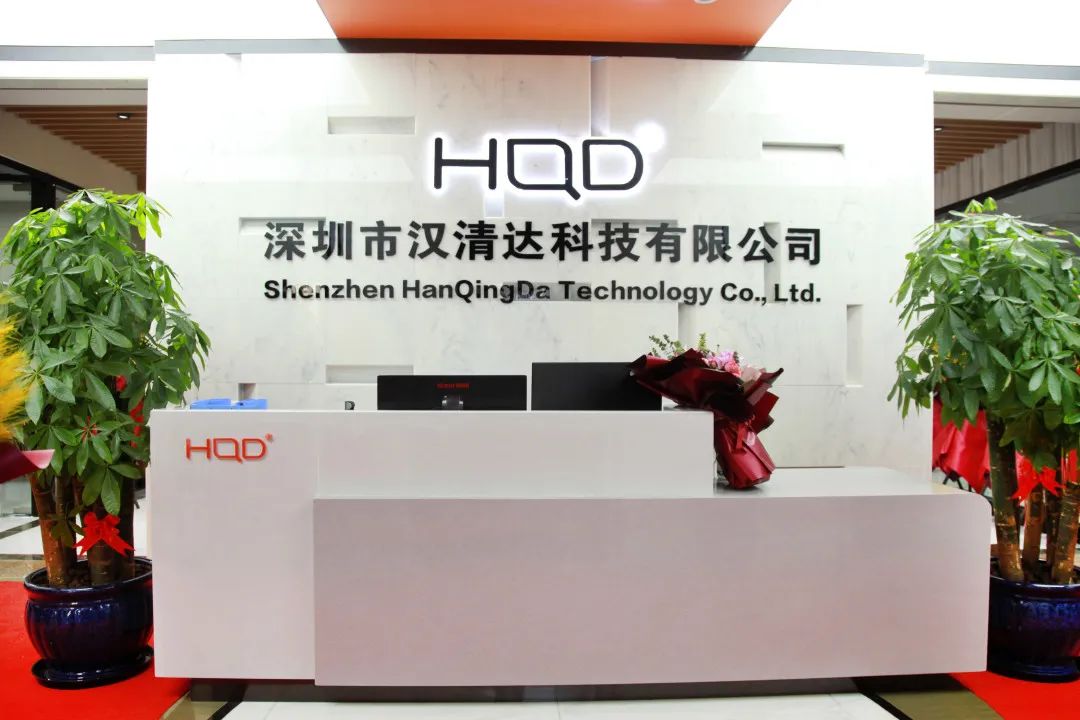 As a well-known e-cigarette brand company, HQD integrates the R&D, production, and sales of e-cigarette series products and commits to providing customers with quality products and efficient services.
HQD has developed stable and sound supply chain systems since its establishment and is continuously expanding production bases that have enormously boosted the output of products.
In the face of exploding customer groups and orders, the professional equipment and technical workforce make HQD quickly respond to customers' different needs, committing to sell more premium products overseas.
01 Specialized Workshop





To pursue a specialized production and develop exceptional e-cigarettes, HQD factories equip with dust-free workshops and product lines such as assembly lines, test lines, packaging lines, etc.
Moreover, we have 10+ years of experienced senior engineers and professional R&D teams to guide the products from the beginning to the end.
HQD now has 2000+ employees, covers a 50,000m² factory area, and reaches over 15 million e-cigarettes in monthly productivity.
In this way, the HQD high-quality brand stands tall in the e-cigarette market with the spirit of innovation & development, highly efficient production technology, and completed supply chains. Also, it is famed worldwide.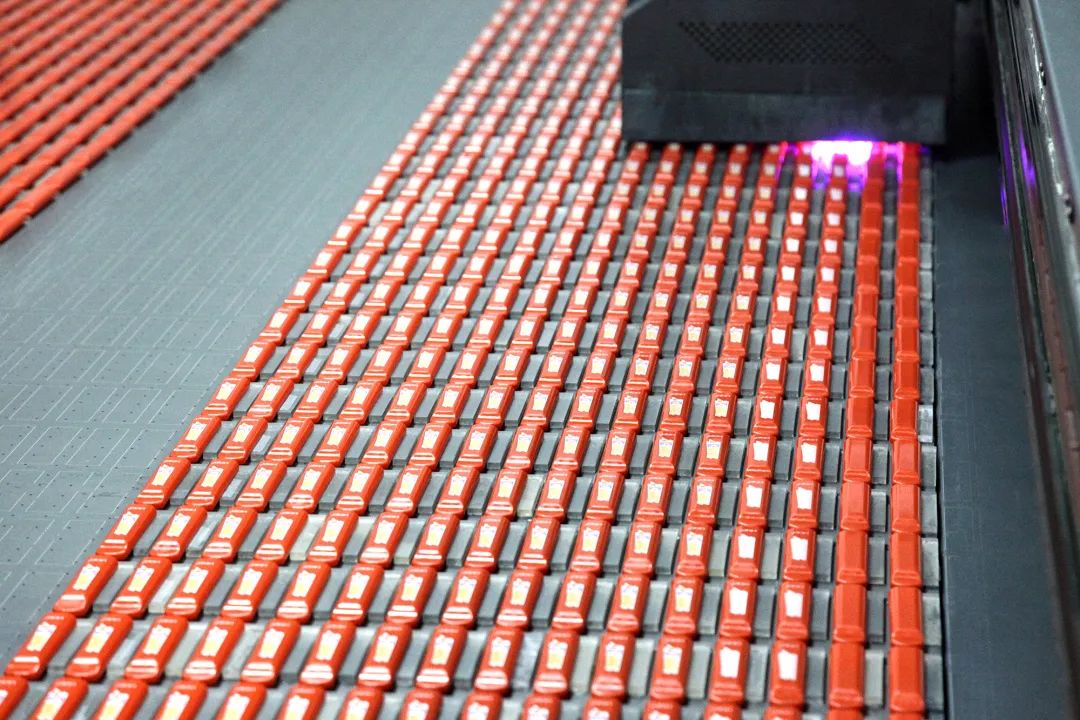 02 Specialized Equipment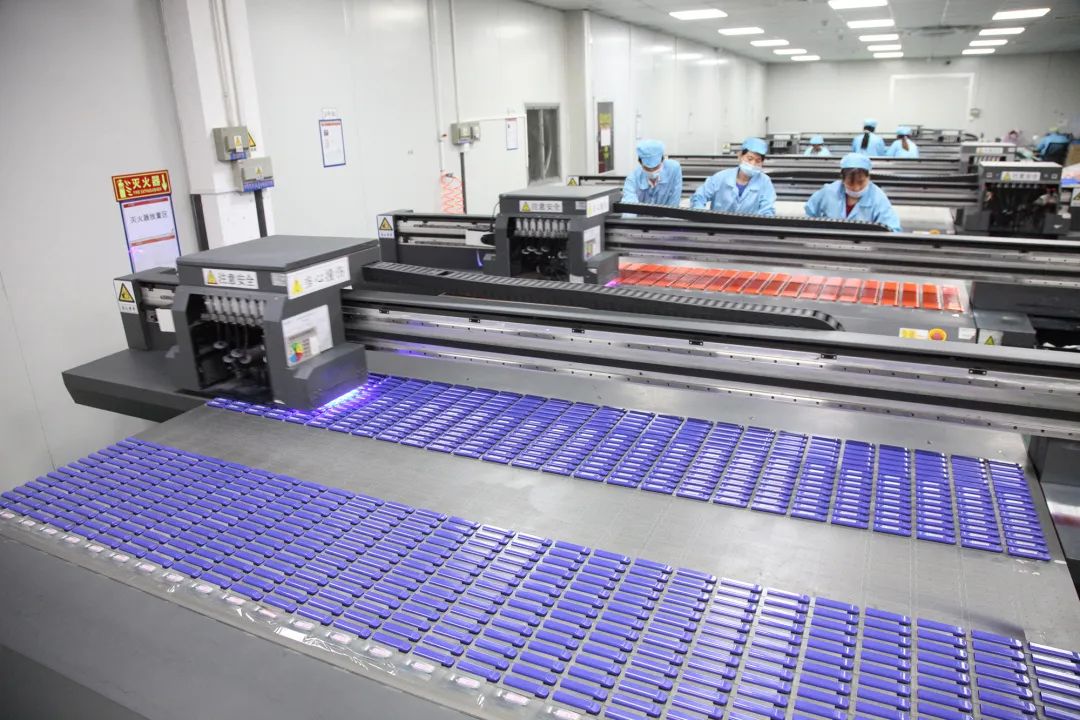 The professionally high-end cigarettes cannot detach from sophisticated specialized equipment, such as auto oil-filling machines, test machines, and battery-test machines operated standardly by practiced engineers.
Also, only do strict quality regulations devote to perfect products. HQD regards quality as its " Life Project", and penetrates such a quality culture into every production process.
Besides, HQD supports humanized and institutionalized comprehensive management mechanism to let everyone raise the awareness of "production in hand, quality in mind".

03 Adherence to Quality



As a technical e-cigarette enterprise, HQD has sound production systems, and almost core components derive from the top suppliers in the market.
Never do we compromise on the quality. We strictly control the source of raw and processed materials to guarantee the end product quality with a will, genuinely living up to the expectation of quality first and win-win cooperation.


04 Connection with the world




We stretch out a vigorous figure towards the world with an open, transparent, and peaceful attitude. We also are bent on achieving independent innovation & sustainable development and providing the public with novel and premium e-cigarette products.
We aim to change smokers' lives through advanced technology, construct a safe, healthy, and eco-friendly society, and grow into a valuable technology company globally.
Breakthroughs in innovation, Superior Quality, and Reliable Safety are the critical standards for each HQD brand product. To HQD, Be bold and Rest assured!