Founded in 2014, Shenzhen Hanqingda Technology Co., Ltd. is a professional manufacturer of e-cigarettes, leading HQD international brand and committed to the research, development, production and sales of disposable vape. We adopt international advanced business philosophy and follow a market orientation approach to meet the customer needs. We give priority to quality and continue to introduce a variety of high-quality products with advanced technology to the market. After 6 years of development, HQD has become a well-known brand of e-cigarettes in Russia, Austrilia, Europe, USA, Japan and South Korea, and is fully appreciated by consumers.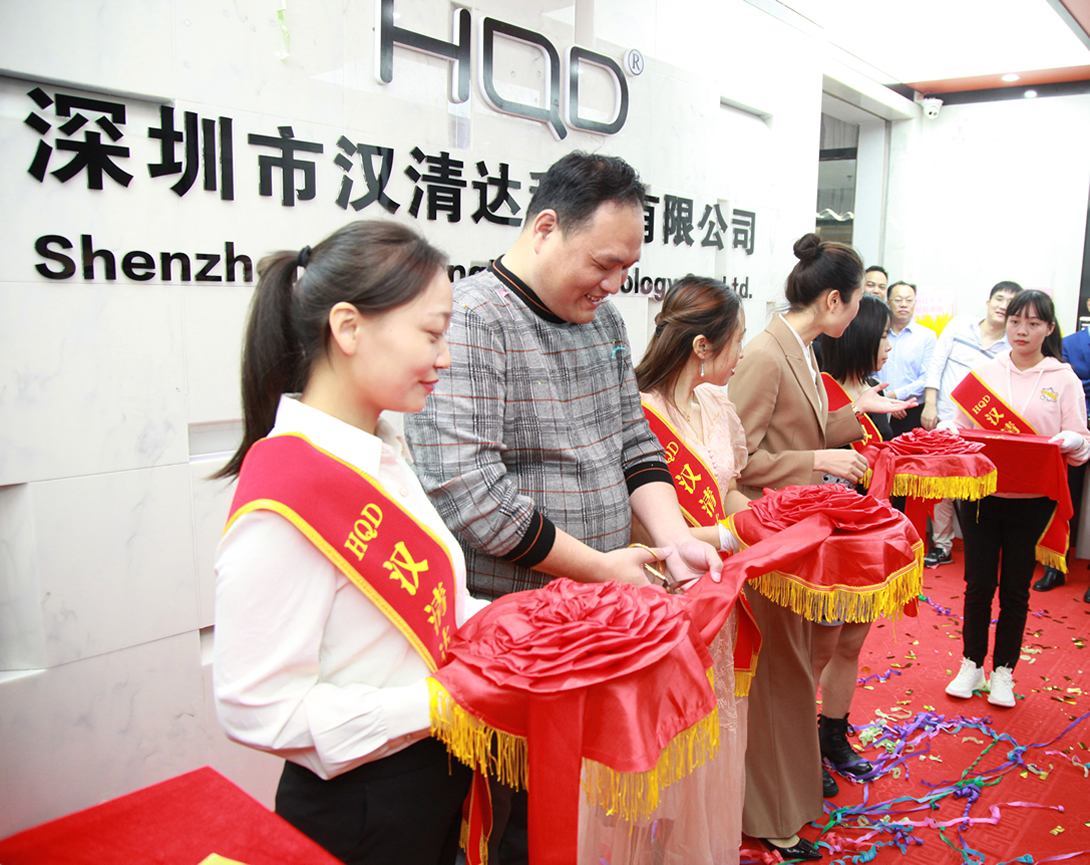 October 25th, 2021 is a day of celebration and commemoration for HQD. The day witnesses the relocation of our company.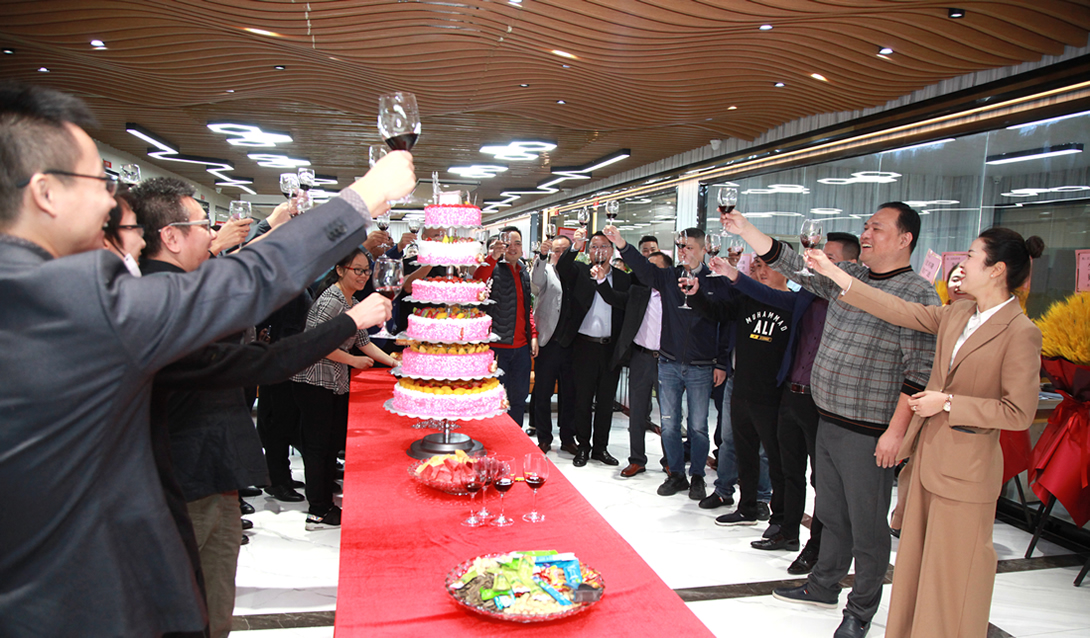 Due to the continuous expansion of the company's development, combined with the development strategy of the company, after one year of preparation, the company officially moved to the 12th floor, Building C, High-tech International Innovation Center, Kelian Road, Guangming District, Shenzhen, in order to better serve global users and establish the brand image of HQD. It also creates a more comfortable working environment for employees, so as to stimulate work enthusiasm and serve the company more efficiently
The relocation marks a new stage of rapid development for our company. With a new look, HQD will serve our customers with more enthusiasm, sincerity, new concept and high quality! We make concerted efforts to open a new chapter of HQD and jointly move towards a more beautiful and brilliant tomorrow.