The year 2021 witnesses the rapid and vigorous development of HQD. Since its establishment in 2014, we have gone through untold bitterness and tough times along the way.
Employees' inner forward force and creativity have strong vitality and upward tension. Selfless dedication is the dedication to our company which produces a strong cohesion and centripetal force. Moreover, It is an atmosphere where teams and individuals work together to achieve a common vision. Hard work is conviction that we regard the prosperity of the country and the development of an enterprise as our own responsibility, and strive for them for life.
Pioneering is the belief of one team and a business spirit that we dare to be the first, strive for first-class, and never stop. It is also a guiding principle that we are not unwilling to lag behind, move forward and achieve self-transcendence. Such strength, dedication and faith provide a deep foundation and necessary guarantee for the formation of the core competitiveness of enterprises.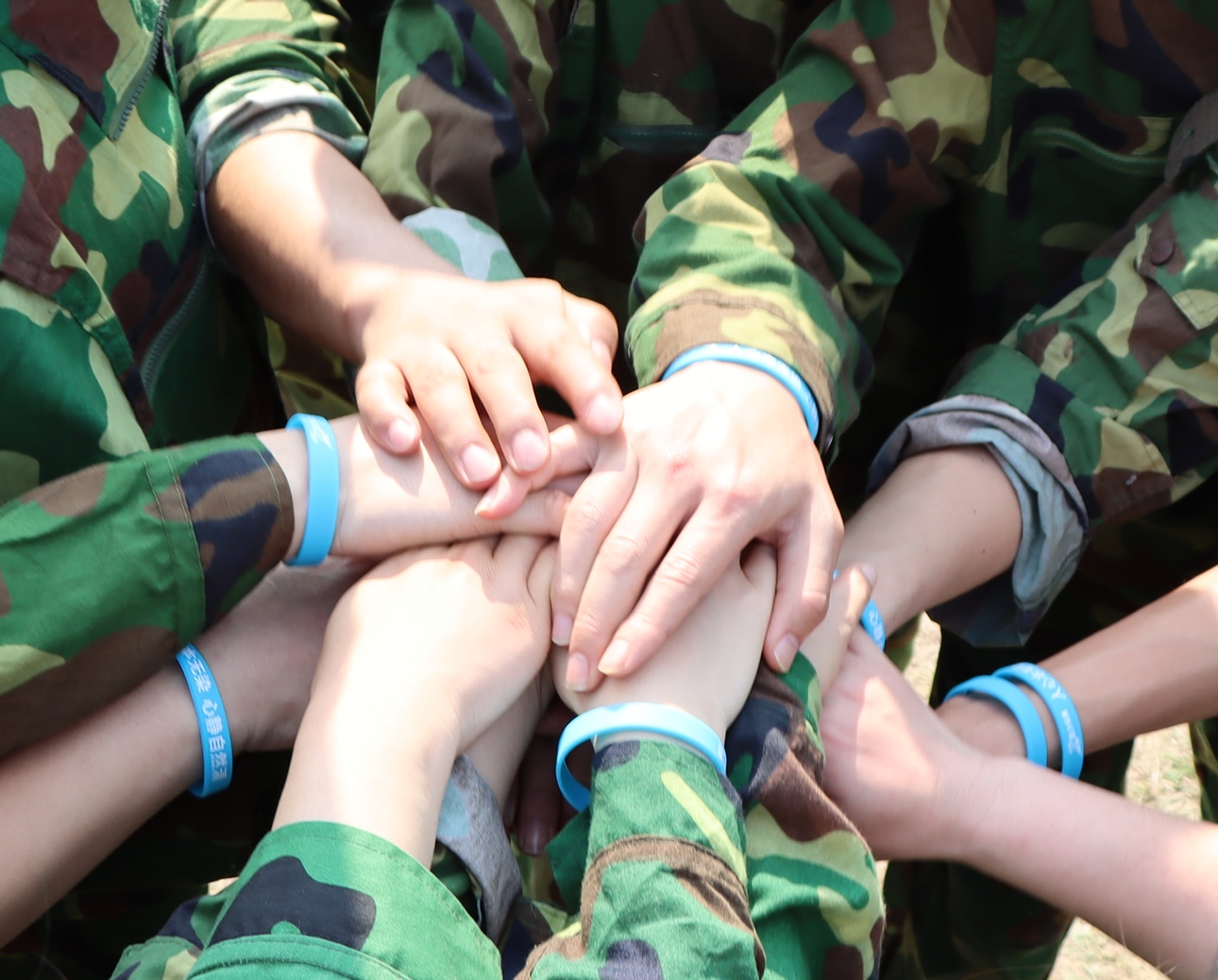 As an international vape brand, HQD needs to do its utmost to improve the quality and meet user meets. In order to achieve the great goal of HQD, we will strive to confront and overcome any difficulties.
As an old saying goes, "If a thousand people are of one mind, their strength can be exerted; if ten thousand people are of different minds, they will be nothing even compared to an individual". This is the power of teamwork! This is the team spirit we need! Only in a team can the individual be able to develop his or her talents fully. That is to say, only in the collective can individual's freedom be possible.
The survival strategy of the wolf is to try to create a living space in the harsh environment
The group of the wolf is a powerful group organized among warring opponents.
The wisdom of the wolf is to constantly compete and surpass in the ranks of the strongest.
The capacity of one person is limited, but the potential of a team is unlimited.
As the saying goes, an excellent team shapes good team culture, and good team culture cultivates excellent members.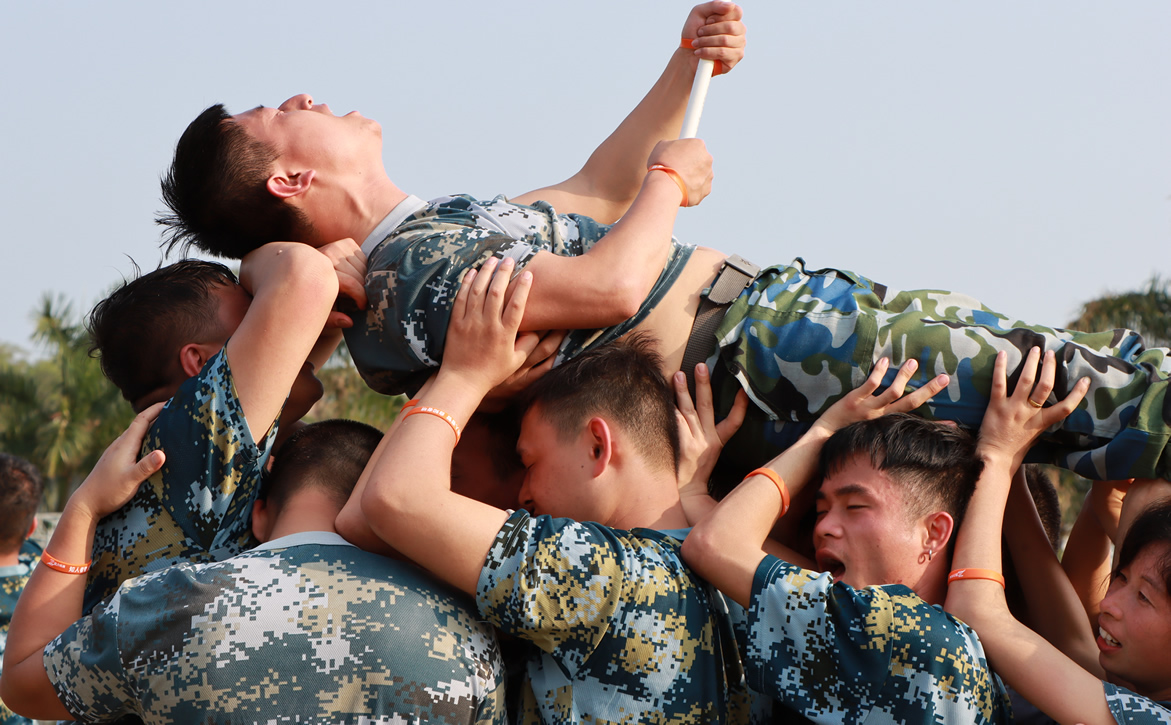 The power of the team can never be underestimated, and HQD has gone the extra mile for its great goal. Many people contribute to the delivery of each device.
HQD's elite team of thousands of people has a strong organizational discipline and is more powerful. Only such a team can withstand the long-term and cruel market competition and be more capable of winning in future market competition. We adhere to the concept of "high quality as our responsibility, users as the foundation." We will never compromise or waver. We are loyal and united, so that we can achieve a win-win situation with HQD.